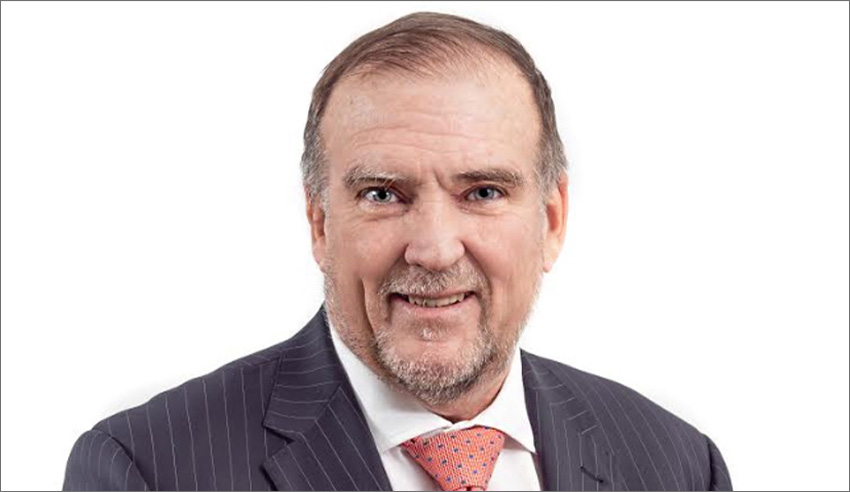 Creevey Russell Lawyers has lodged an appeal in Queensland's Supreme Court after it "disappointingly" ruled in favour of Advanta Seeds over a class action stemming from alleged contamination of sorghum with seed from the weed Shattercane.
Last month, the Queensland Supreme Court ruled in Advanta Seeds' favour in a class action launched by growers in 2017 "in relation to Advanta's MR43 sorghum seed planted in Queensland and Northern NSW between 2010 and 2014".
This week, Creevey Russell Lawyers confirmed it'd be appealing the decision. 
"While disappointed for the farmers with the ultimate finding of the Court in the primary case, in terms of an appeal we were pleased the Judge did in fact find in the farmers' favour in a number of key respects," Creevey Russell principal Dan Creevey said.
"This includes with respect to the cause of the contamination, the fact the farmers who gave evidence had suffered considerable economic loss as a result of the contamination, and that the farmers were not out of time to bring their claims.
"One of the key points for the appeal will be whether the primary Judge was correct in finding that the duty of care owed by Advanta to the farmers was negated by a disclaimer he found to have been on the bags of the Advanta seed purchased by the farmers around 2010."
Mr Creevey acknowledged the judge's findings however noted "it is our position that the bags of seed did not in fact have a clearly marked disclaimer and that even if they did, that disclaimer should not operate to allow Advanta to avoid all responsibility for the contamination".
"None of the farmers who gave evidence at the trial recalled seeing the disclaimer on the bag," he added.
"...The managing director was unwilling to state a likely cause for the contamination despite historical company documents and expert evidence giving a clear indication that it was due to a failure by Advanta to exercise a reasonable standard of care in roguing the seed production crop in early 2010.
"There is no doubt that these farmers have incurred significant losses as a result of the contamination, which has impacted them for many years following the initial planting of the seed in the 2010/11 season. We remain optimistic as to our chances of successfully appealing the case and finally obtaining some deserved compensation for these farmers."