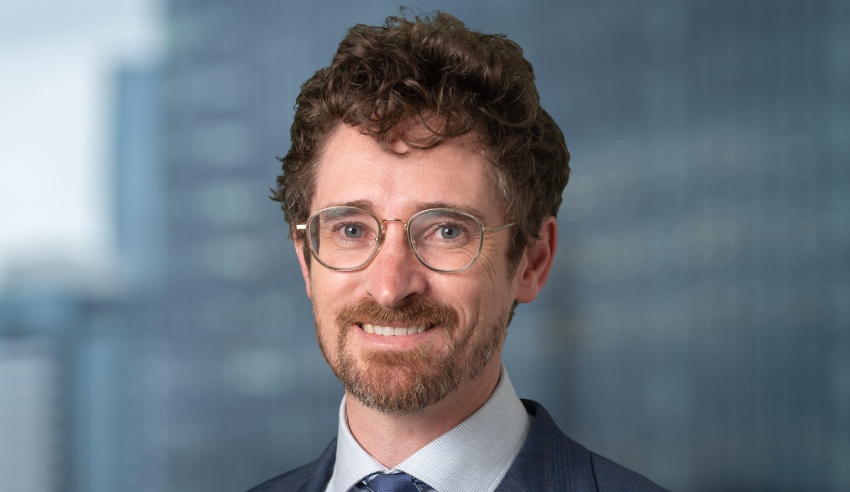 The former general counsel of ASX-listed construction giant Lendlease has taken on a new role at a local law firm that will see him bolster the team's focus on Australia's construction market.
Tim McDonald has officially joined Lander & Rogers' Sydney office where he will be responsible for growing the firm's national construction sector offering within its real estate and projects practice.
Mr McDonald brings vast expertise in construction and infrastructure matters. During his time as general counsel at Lendlease, he implemented a range of innovative technology solutions to drive efficient and sustainable outcomes for the group. 
"GCs are increasingly required to do more with the same or fewer resources, operating at the same level and speaking the same language as the broader business the legal function is designed to support," Mr McDonald said, commenting off the back of his appointment.
"This is forcing increased sophistication and some tough choices around the management of work — whether that work is core to the underlying business' strategy, or lower risk but high-volume work that is just a part of a legal function in a complex organisation."
Mr McDonald said he was keen to join a firm of Lander & Rogers calibre. 
"The firm's culture is genuinely collaborative, inclusive and customer-orientated — all essential criteria for an innovation culture and fundamental for new law," he noted.
"Lander & Rogers recognises the importance of innovation. It established Australia's first LawTech Hub and iHub — that's evidence of the firm's genuine external focus, ability to partner with a diverse range of stakeholders and willingness to engage in adaptive problem solving."
Also commenting off the back of Mr McDonald's appointment, Lander & Rogers real estate and projects practice lead John Wells said: "We are seeing project risks pushed onto private sector businesses who are looking at ways to mitigate exposure through proactive risk management and project support from tender phase through to project delivery and beyond.
"The increased demand is flowing through to in-house legal teams, who are already capacity constrained.
"Tim enables us to increase our focus and breadth of expertise in this space and we're excited to have him join the team."