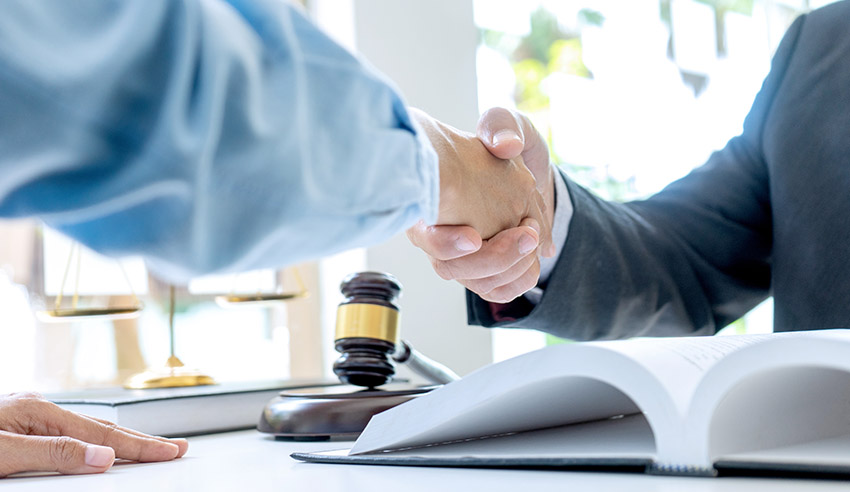 Rostron Carlyle Rojas Lawyers has merged with Goldsmiths Lawyers, expanding both firms' legal offerings and expertise.
In what has been described as an "exciting event" for both firms' employees and clients, Rostron Carlyle Rojas has welcomed the Goldsmiths Lawyers team to its Sydney practice.
Goldsmiths specialises in media and defamation litigation, customs and trade law, both litigation and commercial, travel, tourism and hospitality law and general commercial litigation.
The merger will expand Rostron Carlyle Rojas business and personal legal offerings and further elevates the firm's internal capabilities to deliver strategic legal solutions across media and pre-eminent defamation, commercial and business, travel and tourism, customs law and immigration law.
Rostron Carlyle Rojas Lawyers Sydney practice principal and partner, Paul Rojas, said he was proud to welcome Barrie Goldsmith and his team from Goldsmiths Lawyers to their NSW operation.
"Our Sydney practice continues to grow and this acquisition further broadens and strengthens our capabilities to service our clients. Barrie brings with him over 37 years of experience and an outstanding reputation," he said.
"We're excited to be providing an even more holistic legal offering to our clients."
The merger follows the recent appointment of new partner Michael Finch, who was promoted from within Rostron Carlyle Rojas Lawyers and will lead the commercial litigation team in the Sydney practice.
Principal and partner of the Sydney office, Mr Rojas, reported that Mr Finch's appointment to partner was well earned. 
"Across his five years with our firm, Michael has delivered outstanding results, proving to be a keen legal strategist who works to minimise the effects of litigation on his clients," he said.
"Michael has been a pivotal part of the establishment and continued growth of our New South Wales operation, alongside commercial division partner, James Hatzopoulos. Michael and James are a well-matched team, delivering outstanding results for our Sydney-based clients. We look forward to watching the continued success of their collaboration."
Mr Finch added that he was proud of his recent promotion.
"I'm absolutely delighted by my recent appointment. I've been focused on delivering the absolute best possible commercial outcomes for my clients over my five years with the firm and I'm proud to have earned my place in the RCR leadership team. I'm looking forward to the road ahead," he said.