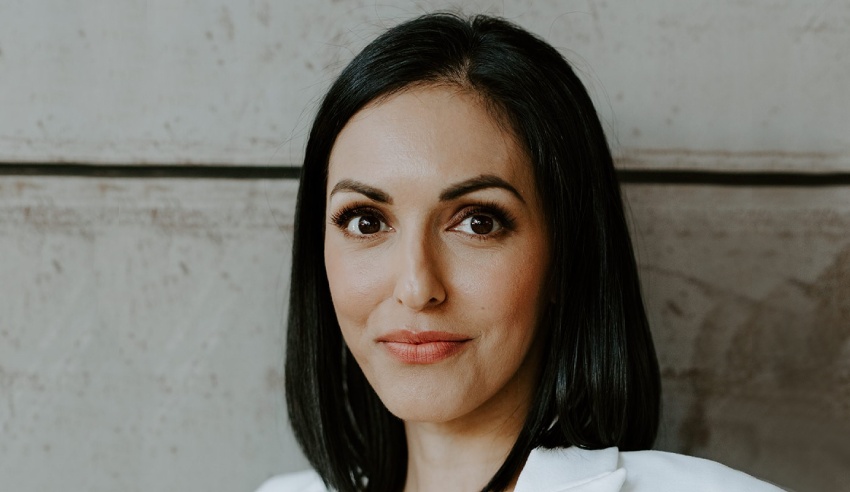 SME law firms and their leaders will prosper moving forward, Perpetua Kish argues, if they unshackle themselves from social constraints and commit to shaping a better professional future.
Having operated in the pandemic-inspired new normal for some time now, Perpetua Kish (pictured) – who is the principal of Balance Family Law, which last year won the boutique firm of the year award at the Australian Law Awards – says that what practitioners, especially those in smaller firms, must prepare for is the "next normal".
In this age, she posits, constant change will be foremost.
"It contemplates both the before and the after: what life was like pre-pandemic, and what we can expect, post-pandemic. It is also the realisation that any attempt to 'return to the way things used to be' would be to go backwards. Rather, those who embrace the next normal and thrive, are those who are committed to a future of constant improvement," she explains.
Last week, Ms Kish detailed how lawyers can help shape the next normal.
Here, she argues that a mindset of exploration and creativity has led some boutique firm owners to make moves that would have been considered risks in a pre-pandemic world.
In the current uncertain times, however, it will be less about taking a risk, she submits, and "more about seizing opportunities that with the right outlook, are more accessible than ever".
"The pandemic saw us respond to and implement changes for events we could not have foreseen or planned for, but in the 'next normal' we have the benefit of foresight. Unprecedented change is the norm and smart boutiques are best placed to pivot and adapt to the changing environment," she surmises.
"Boutiques should also challenge themselves to do more than just adapt but leverage change to their advantage and expand beyond previous limitations. We are best placed to do so because, being small and nimble, we are able to move and transform quickly and without too much exertion. We are alert to subtle changes, and we can act and implement new plans while larger players are still playing catch up."
The limitations that may have been there before, Ms Kish continues, are fading.
"We don't have to fight against the notion of the 'way it's always been done' as we have had to in the past, because 'the way it's always been done' may no longer be an appealing or even viable option. We can refocus our energy on designing the new and leading change initiatives without the resistance that may have been experienced in the past," she says.
When asked how best firm owners and sole practitioners can roll up their sleeves and assist in the redesign of the legal profession, Ms Kish suggests that lawyers ask themselves why they are practising in the manners that they currently are.
"Most say [they are boutique firm owners or sole practitioners because of] a desire to practice authentically, make our own rules, not be beholden to a fixed way of operating and so on. Smaller we may be in size, but we can come together to collaborate and bring about lasting impact and positive change," she reflects.
"Boutiques and sole practitioners can involve themselves in the broader movement to redesign the profession by owning their place in the ecosystem of the next normal. We are best placed to lead the way when seeking to make the law more accessible, kinder, innovative and purpose-driven.
"In this new world, we are neither predator nor prey, we are omnipresent," Ms Kish proclaims.
"Able to adapt and play the part that is needed. Know yourself, know your strength, values and passions and design a firm that aligns with these. That way you won't be resisting or fighting change but leveraging it to lead, inspire and prosper."
Ultimately, Ms Kish concludes, boutiques and sole practitioners will prosper in the next normal "if they embrace a free-thinking view, take a step back from social constraints and make decisions that align with a commitment to shape a better future".