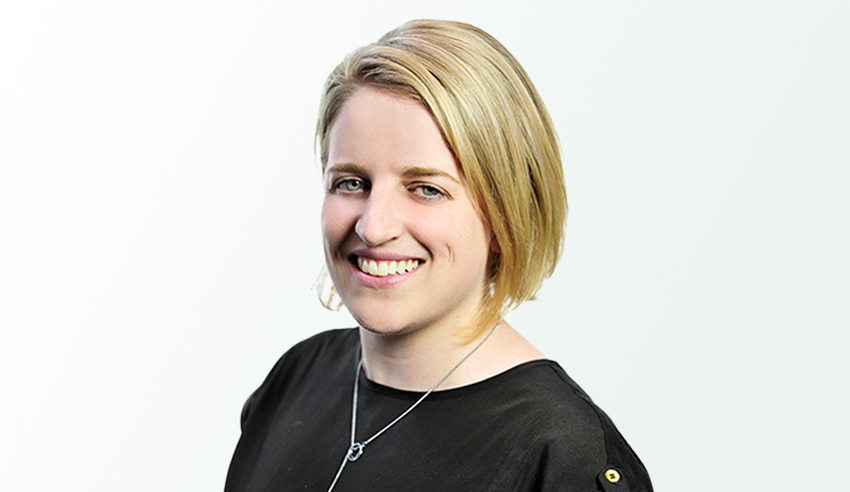 Over the course of the last two years, the maritime industry has experienced a myriad of issues – and lawyers in this space need to be helping their clients futureproof their businesses, says this maritime lawyer.
Alison Cusack is the founder and principal of Melbourne-based maritime law firm Cusack & Co. Speaking recently on the Boutique Lawyer Show, Ms Cusack explained the issues and challenges the maritime industry has faced over the course of the pandemic – and how she deals with them. 
Ms Cusack founded Cusack & Co in 2018 after being an in-house maritime lawyer and said that she "fell in love" with maritime law straight out of law school and has never looked back.
"On a day-to-day basis, it's all the way from front-end to back-end. So, I'll be dealing with terms of conditions and getting to know our client's business and how they actually operate, so I can draft for how they operate," she said. 
"And then also try and get a learning out of it for them, so that they can see that it's not just about solving the immediate problem, but what can they do with experience to put into future knowledge and how they look at their business?"
Over the last two years, the maritime industry has experienced a range of issues and challenges as a result of the pandemic, Ms Cusack added. 
"The supply chain is in crisis, and it's not going away anytime soon. And it's not just because of corona, it's because of all these other things that have been happening in addition. So even if you took away corona, the supply chain would still be in crisis because of all of the issues. But the largest issue that is facing shipping and supply chain and maritime right now is our treatment of seafarers. 
"We have over 700,000 seafarers stuck on ships that have been there for more than 11 months because they can't repatriate home, they can't come ashore to do any of their leave because of border closures. And more importantly than that is we need to get them vaccinated," she said. 
"Because, ethically, we should get them vaccinated. And every single port that they arrive at, if they're a foreigner, they should still be vaccinated. And we've been championing very hard as an industry to bring that to the attention of Barnaby Joyce, who amongst being the DPM is also the minister for freight."
These issues have had a number of flow-on impacts for both maritime law clients and maritime law firms like Cusack & Co. 
"What's been cropping up across my desk is disputes because people are doing commercial deals and decisions to get their business moving. And then the bills come in, and the invoices come in, and the claims come in later, and then they look at it and lay it out on the table," Ms Cusack added. 
"So really, everyone's trying to get more of a grip on what it is that their business risks are, and how to tighten them up, and how to protect themselves. And also, defend against people who are just trying to go, 'We're going to use our might and muscle in the industry,' because the top 10 carriers of cargo in the world account for 90 per cent of the cargo carried."
Whilst dealing with these issues can be stressful, Ms Cusack said her best advice would be to take a step back before making any big decisions. 
"When you look at it a year later, under the cold light of litigation, oh, of course, it makes sense that you would've done X, Y, and Z differently. But I've been in those disaster recovery board rooms. And I can tell you, there can be 20 very, very capable, experienced people in that room operationally, and they will miss the obvious question that everyone asks six months down the track," she concluded. 
"So having been in that disaster recovery boardroom scenario many, many times, I think I'm a lot gentler. And I say to clients all the time: 'Hey, you made the best decision you thought at the time with the knowledge you have. Don't beat yourself up about that. Let's just do what we can now.' Because as everyone says, the best time to get a lawyer is when you started the deal, and the second-best time is today. So, it's that gentleness that I give to my clients that I also need to do with myself."
The transcript of this podcast episode was slightly edited for publishing purposes. To listen to the full conversation with Alison Cusack, click below: