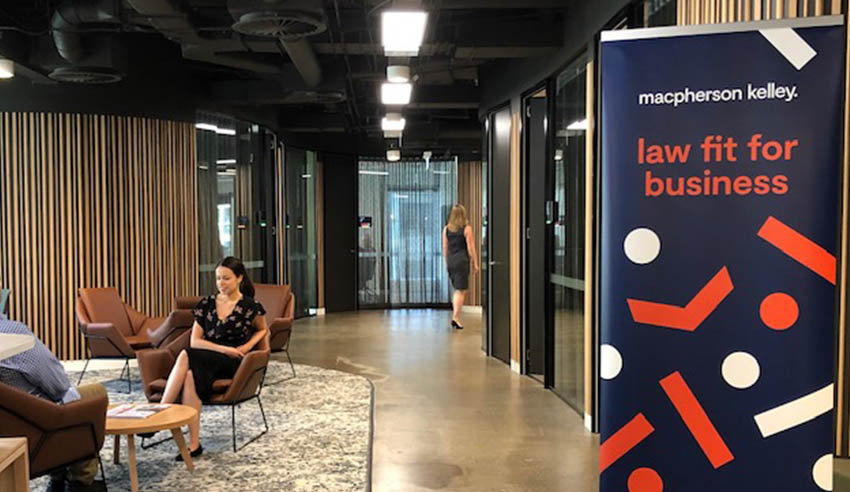 Macpherson Kelley has given laptops to high school students in the Pacific islands and affiliate law firms in Papua New Guinea, the Solomon Islands and Fiji.
Recognising that COVID-19 has caused a lot of hardship for those living in the Pacific region, Macpherson Kelley has given away the laptops to help affiliates in the Pacific Legal Network (PLN). Alongside the PLN, Macpherson Kelley has also given laptops to Pacific island students, helping people to stay connected via key technology.
Explaining why Macpherson Kelley donated the laptops to high school students, an annual practice for the firm, Macpherson Kelley principal lawyer, founder and head of legal services for Pacific Legal Network John Ridgway commented: "Our teams in the Pacific offices are part of our regional legal community, and we understand the important role communities play in each of the Pacific islands."
He added: "The future of the Pacific lies in the hands of these amazing, bright, young people, so we want to make sure they have access to the tech they need to build their future. We are lucky to have them as part of our network and we owe it to them."
Commenting on the laptops that are going to PLN affiliate firms and why it's a win/win for all involved, Mr Ridgway stated: "We want to do what we can to reduce that awful sense of isolation and bring our legal teams together as best and as often as we can. It helps our lawyers, and it helps our clients."
Macpherson Kelley's chief information officer Andrew Mitchell stated: "Access to technology can affect everything from your business as usual to your complex service delivery. If we can do something to help our connections in the Pacific work to their full potential, then it's a no-brainer from an IT standpoint."
He confirmed: "These relationships are meaningful to us, and we are committed to helping businesses thrive."
Macpherson Kelley cited that people in the Pacific have recently faced hardships on multiple fronts, including COVID-19's upheaval to travel and working patterns and natural disasters.
The firm also acknowledged that it's not just the price tag associated with new tech that puts a burden on those in the Pacific; it's also difficult to get the tech on site due to transportation challenges.
Donating laptops allows Macpherson Kelley to help keep those they've donated laptops to in the Pacific in touch with the wider world, minimising isolation for those students in years 11 and 12 and legal professionals in the PLN who they're able to assist.