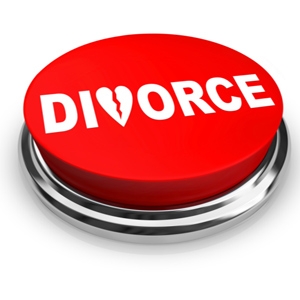 A divorce lawyer from New Mexico has shown some amazing client dedication.
>A divorce lawyer from New Mexico has shown some amazing client dedication.
As the Daily Mail reports, 60-year-old lawyer Raymond Van Arnam went just a tad overboard for his client when he kicked in the door of his client's soon-to-be ex-husband's house so she could collect her stuff.
Van Arnam reportedly broke into Anthony Stonecipher's house in Alamogordo last year. Once inside, Van Arnam and his client Melissa Stonecipher, as well as several employees from Van Arnam's firm, took furniture, legal documents and the family dog. Apparently the firm takes a team approach to all client matters.
To top it off, the not-so-smart lawyer and his team did it all while being filmed by a surveillance camera – set up by Mr Stonecipher to "protect his property from his wife".
Check out the footage
here
.
This week Van Arnam was sentenced to 30 days' jail and fined $7,500, but apparently this won't stop him from practising law just yet, despite pleading guilty to criminal damage to property, criminal trespassing and larceny.
Van Arnam told ABC News that his reason for being so aggressive was because Mr Stonecipher was bullying his client and would not let her pick up her property.
Also trying to somehow justify his behaviour, Van Arnam's lawyer told KOB-TV that Van Arnam did not believe Mr Stonecipher had the right to stop his estranged wife entering the house because their divorce was not yet finalised.
Apparently the New Mexico Supreme Court is still to decide what to do with Van Arnam's law licence. Folklaw has a few suggestions, but thinks his prior disbarment for cocaine possession in 2002 may make the decision a little easier.