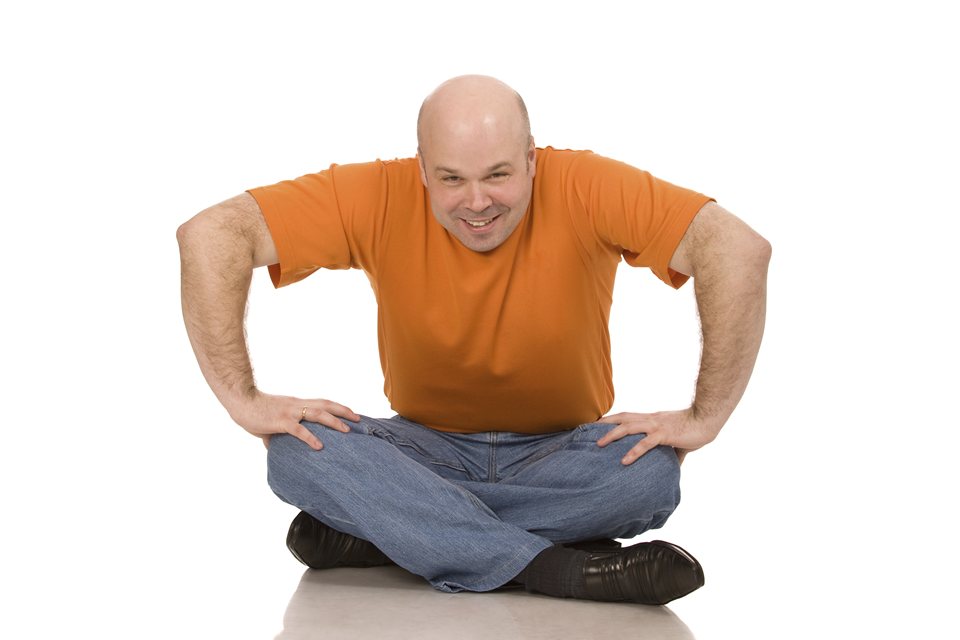 The enthusiasm of an American law firm's employees for happy hour – and their decision to dress for the occasion – has had executives "seeing orange" and firing them all.
RollOnFriday reports that 14 employees of a law firm in Florida were sacked because they all wore orange t-shirts to work on pay day.
Apparently, employees at law firm Elizabeth R Wellborn rocked up to work sporting the bright orange attire last week. According to them, this is something they have always done on pay day and, in order to celebrate a few more dollars in the bank, they descend on the local bar for happy hour.
The orange uniform, they say, fosters "a feeling of togetherness".
Unfortunately, such solidarity was lost on the firm's new management committee and the whole orange team was promptly called into a conference room and fired.
Why, you ask?
The management team thought the orange shirts were part of a secret protest by employees, who are now suing the firm for wrongful dismissal.
Unfortunately, though, the "at will" Florida employment law means you can fire anyone for any reason at all (well, almost), and this includes their wardrobe.
The firm's sacked administrative supervisor has insisted that the bright attire was not worn in protest (of what exactly, Folklaw is not entirely sure) but instead helped them "get in the mood" for cheap beer.
And, she added, she just happens to like wearing orange.
"Orange happens to be my favourite colour. My patio is orange. My lipstick was orange today."
The firm has refrained from commenting.