SME Law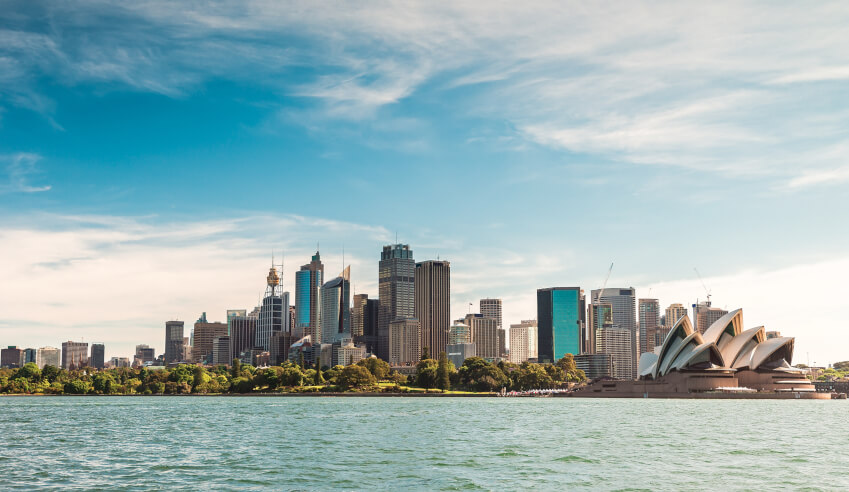 latest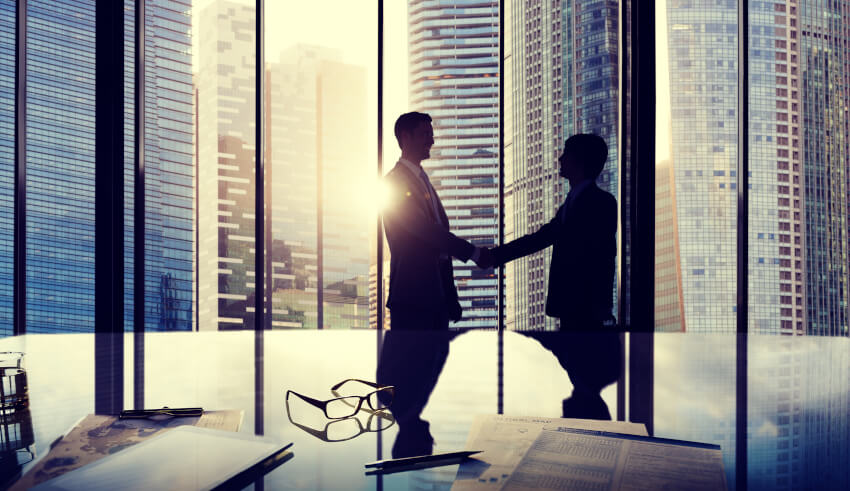 Macpherson Kelley nabs ATO officer
Sep 17 2018
Macpherson Kelley has bolstered its tax practice with the recruitment of a senior executive officer from the Australian Taxation Office. Ne...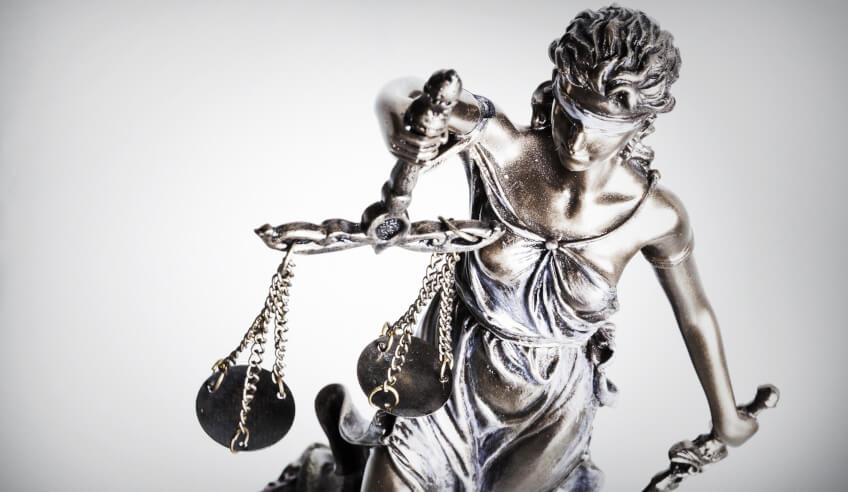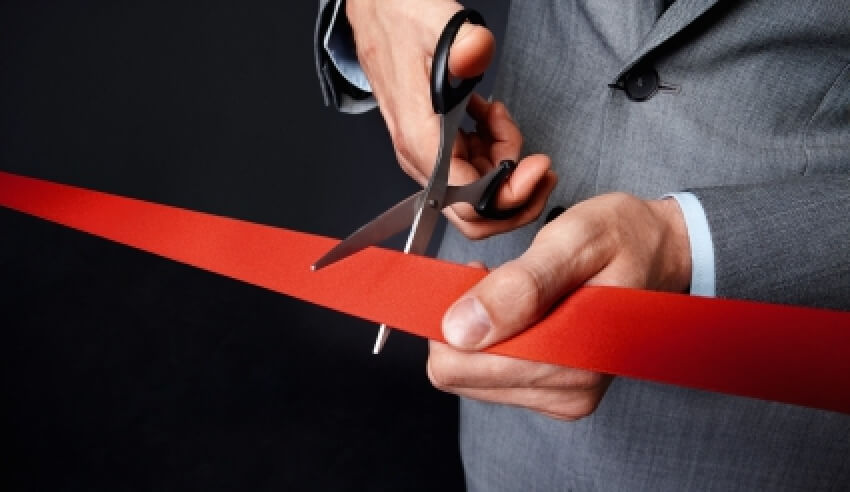 Qld lawyer launches new IP firm
Sep 13 2018
A Brisbane solicitor has rolled out her own boutique firm, focusing on intellectual property law. News Write comment (0 Comments) ...