Goodbye job applications, hello dream career
Seize control of your career and design the future you deserve with
17-hour judgment a case for change
Four days of oral reasons delivered by a presiding judicial officer may have been common place 200 years ago, but times have changed, a full bench of the NSW Supreme Court has found.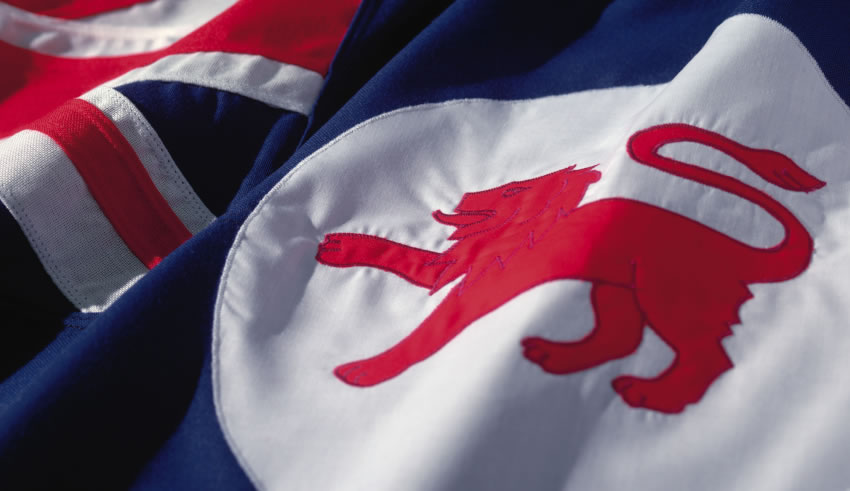 A decision delivered orally and spanning four days in the NSW District Court has been described as a waste of court resources and an undue cause of stress for litigants.
You're out of free articles for this month
To continue reading the rest of this article, please log in.
Create free account to get unlimited news articles and more!
Judge Garry Neilson's 17-hour long verbal judgment for a civil matter presided over in Wagga Wagga last May was met with scrutiny by a full bench in the NSW Court of Appeal.
The case which attracted the four-day reasoning of Judge Neilson involved a question of liability in a motor accident incident. It was not until day three of Judge Neilson's verbal judgment that the claimants learned their evidence had not been accepted by the judge.
Appeal Judge Mark Leeming said it was easy to see how the lengthy time spent getting to the point would increase the stress of litigation for the parties.
Justice Leeming also observed that the district court judge had a history of delivering his reasons for days on end. He cited three separate matters in 2015, when Judge Neilson chose to deliver his oral reasons between three to four days.
"The course taken causes me to share the Appeal President's concern as to whether, having due regard to the important right of judges to deliver reasons in the manner they regard as the most appropriate in accordance with their office, there may not be a different approach which better accords with what is mandated by the Civil Procedure Act and which better enhances the administration of justice," Justice Leeming said in the joint decision yesterday.
He later went on to say that the oral delivery of reasons for more than a day had become "extremely unusual".
Justice Leeming said the convention of judges handing down the reasons for the decision for days on end started to be rolled back 100 years ago. However, modern day exceptions tended to be made in complex and lengthy cases, which he identified as falling into another category all together to the civil case in question.
VIEW ALL
"Two centuries ago, all judgments were delivered orally. A century later, the tradition was in the process of being substantially eroded, but there were occasions when even extensive and important judgments were delivered orally," Justice Leeming said.
"The judgment from which this appeal has been brought is extremely important to the litigants, but falls into an entirely different category from those [in Tito v Waddell (No 2) [1977] Ch 106]. And times have changed," he later went on to say.
The 1977 case of Tito v Waddell was argued before Megarry VC over 100 days. Justice Leeming described the four-day oral reasoning for that case as "a decision of the first order of importance in private law and constitutional law".
"His Lordship delivered reasons occupying just over four days from Monday, 29 November 1976, spilling into Friday, 3 December 1976. Those reasons occupy 218 pages of the law reports, and are regularly cited today.
"It had been an exceptionally long trial, but even so delivering judgment over just over four days was exceptional. Until I encountered this appeal, I was unaware that there were modern counterparts," Justice Leeming said.
Court of Appeal President Justice Ruth McColl added her own observations, noting that neither the transcript of the District Court hearing or Judge Neilson's reasons explained the need for such a lengthy delivery. The settled reasons in the matter were ultimately 138 pages long.
Justice McColl suggested that lengthy oral reasons made by a judge in a matter of this kind worked against the overriding purpose of a requirement for the "quick and cheap" disposition of proceedings in the Civil Procedure Act 2005 (NSW).
Devoting four days to the oral delivery of judgment also does not make proper use of judicial resources in a busy trial court, she said.
"I accept that not all members of the judiciary have access to the same resources and that, at times, exigency may require the delivery of quite extensive reasons in a court sitting. However, nothing on the face of these proceedings indicated any such necessity," Justice McColl said.
"It is difficult, with respect, in such circumstances, to justify the utilisation of judicial resources, court resources, let alone the costs burden imposed on the parties, and the time lost to the legal practitioners present in court by this exercise."