Goodbye job applications, hello dream career
Seize control of your career and design the future you deserve with
Legal professionals need more economic awareness, academics say
Australian and US universities have partnered to educate legal professionals about the application of competition laws.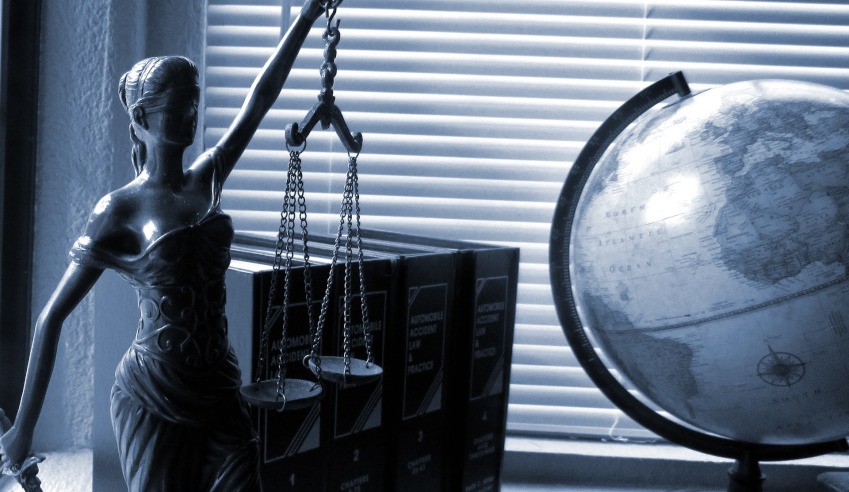 The Centre for Market Design at the University of Melbourne, in partnership with George Mason University's Global Antitrust Institute, ran a program in June to educate legal professionals in the Asia-Pacific region about the economic principles that underlie legislation, such as Australia's Competition and Consumer Act.
You're out of free articles for this month
To continue reading the rest of this article, please log in.
Create free account to get unlimited news articles and more!
The week-long course was delivered to 35 judges and antitrust regulators from across the Asia-Pacific region.
The University of Melbourne's law faculty has also been focusing on the issue of anti-competitive behaviour such as price fixing, with US Court of Appeals Judge Douglas Ginsburg addressing the topic at the annual Baxt Lecture.
Professor Simon Loertscher, the director of the Centre for Market Design, told Lawyers Weekly this increased focus was prompted by a perceived lack of economic awareness in the Australian legal profession.
"We got a sense that in the Australian environment, there's very little economics expertise that goes into that [antitrust economics and industrial organisation]," he said.
"A couple of years ago there was the overhaul of the Competition and Consumer Act in Australia, and there were very few research-active economists that worked on antitrust and industrial organisation issues that [gave] input into that new legislation."
Professor Loertscher said Australian lawmakers need to be more aware of the ways different parties' incentives interact in the antitrust space, and the effect of legislation on competition.
"The laws usually say things like, 'We're going to have more competitive outcomes', but what is a more competitive outcome? What's a meaningful interpretation of competition?" he said.
VIEW ALL
"In the United Sates, they have adopted a standard that they just care about consumer surplus primarily. That, from an economics perspective, is an operational, meaningful concept.
"But in many other jurisdictions, in particular in Asia, there's a view [that the law] should also promote fair competition, but it's very difficult to make sense of the notion of 'fair': what does fair competition mean?
"In Australia there's also a tension … in the practice of applying antitrust legislation in that they do not only care about consumer surplus, they also care about the effect that, say, a merger has on the competing firms of the merged firm. So if it harms the competitors, then that's also considered anti-competitive, and that is in a sense paradoxical because the merged firm ... can only become so much stronger to harm the competitors if it is actually much more efficient than the competitors."
Professor Loertscher said these somewhat contradictory objectives in competition law can present problems for judges.
"We're trying to create basic awareness of these issues and say, 'What are meaningful objectives for a consumer act?' and 'What are the sort of questions judges should be asking?'," he said.
"I think that was an important lesson from the program: create awareness for the judges of the sort of questions that they should be asking. They're not going to be experts on the economics, but what sort of questions should they ask to get the right answers from the parties in court? That's what it's about."
Professor Loertscher added that he would like to see increased consultation with the Australian academic community when consumer laws are being updated, similar to the way top economists have come together in the US to discuss the overhaul of the country's horizontal merger guidelines.