Goodbye job applications, hello dream career
Seize control of your career and design the future you deserve with
A-G issues advice on judiciary's public presence
Commonwealth Attorney-General George Brandis QC has offered his advice on the public presence of judges, in response to the parliamentary inquiry into family violence and the family law system.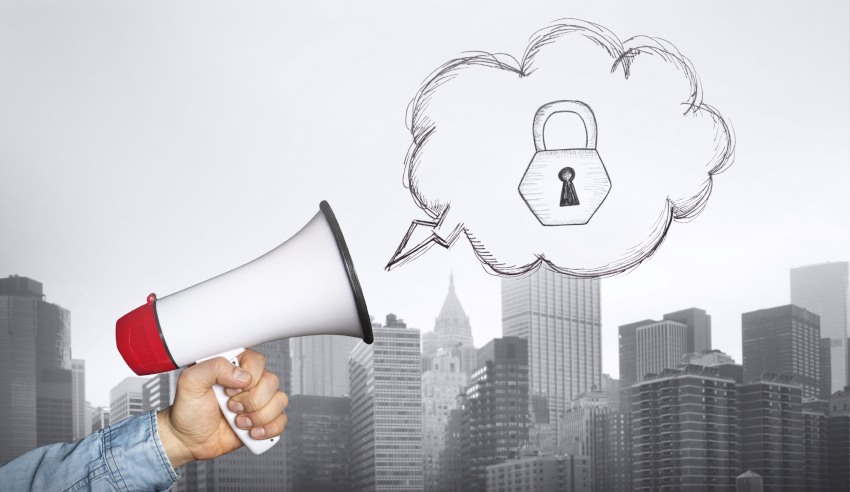 The House of Representatives Standing Committee on Social Policy and Legal Affairs recently released Mr Brandis' advice, which he delivered on 3 August.
You're out of free articles for this month
To continue reading the rest of this article, please log in.
Create free account to get unlimited news articles and more!
Committee chair Sarah Henderson sought Mr Brandis' advice on the appropriateness of heads of federal and state jurisdictions appearing for questioning by members of Parliament, as part of the committee's inquiry into a better family law system to support and protect those affected by family violence.
"For reasons going to the heart of the separation of powers, I am of the view that the appearance of judges before parliamentary inquiries about contested policy areas is rarely, if ever, appropriate," Mr Brandis said.
He highlighted that the judiciary remains a separate but equal branch of government.
"However pure may be the intentions of committee members and witnesses alike, the appearance of judges before parliamentary inquiries risks infringing these principles, or creating the perception of such infringement," Mr Brandis said.
"For one thing, the subjection of judges to questioning by parliamentarians gives the impression that the judiciary is somehow subordinate to the legislature (even if a judge appears voluntarily).
"More importantly, members' questioning invariably runs the risk of drawing witnesses into matters of political controversy from which the judiciary should remain separate."
Mr Brandis referred to 'the Kilmuir rules' authored by British Lord Chancellor Viscount Kilmuir in 1955, who stated: "So long as a judge keeps silent, his reputation for wisdom and impartiality remains unassailable: but every utterance which he makes in public, except in the course of the actual performance of his judicial duties, must necessarily bring him within the focus of criticism".
VIEW ALL
The Attorney-General reaffirmed the position he took in a 2006 article: that members of the judiciary are best off avoiding controversy, including by appearing before parliamentary inquiries.
Ms Henderson said Mr Brandis' assessment supported her own.
"The Attorney-General's advice supports my concerns about the appropriateness of heads of jurisdiction being questioned by members of Parliament," she said.
"The majority decision of the committee to refer this matter to the Attorney-General for his advice was, in my view, prudent and appropriate. The referral reflects the committee's appreciation of the importance of the separation of powers, which is a fundamental tenet of our democracy."
Ms Henderson said Mr Brandis identified an exemption in circumstances where members of the judiciary appear in a non-judicial capacity.
"The Attorney-General appears to have drawn a distinction between judges appearing before parliamentary inquiries in their personal capacity and heads of jurisdiction appearing in relation to the operations or decisions of courts over which they preside," she said.
"Accordingly, the committee has resolved not to seek to reschedule the appearance of Chief Justice Diana Bryant AO and Chief Judge John Pascoe AC before its inquiry."