Goodbye job applications, hello dream career
Seize control of your career and design the future you deserve with
Law Society acknowledges 'diversity of opinion' on same-sex marriage
The council of the Law Society of NSW has said it respects the diverse views of its members on same-sex marriage, and reiterated its support for a respectful debate.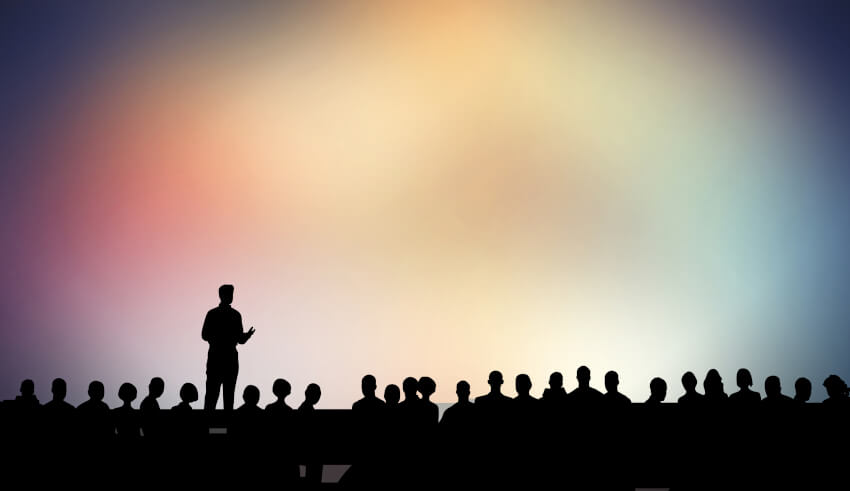 The Law Society issued a statement yesterday acknowledging the "diversity of opinion" within the legal profession and the council itself on the topic of same-sex marriage.
You're out of free articles for this month
To continue reading the rest of this article, please log in.
Create free account to get unlimited news articles and more!
The council resolved at a meeting on 14 September to reinforce Law Society president Pauline Wright's public statements that the society respects the right of individual members to their own views on the matter.
Ms Wright attracted criticism recently when she participated in a joint statement with the NSW Bar Association and Australian Medical Association (NSW) in support of same-sex marriage.
In the latest statement, the Law Society Council urged a respectful debate and encouraged members to vote according to their conscience.
"While the council of the Law Society has expressed its support for the introduction of laws to enable same-sex marriage, it also supports a courteous, considerate and fair debate on this important issue," Ms Wright said.
"We are committed to ensuring all Australians have the right to equality and non-discrimination.
"People should not be treated differently under the law solely because of their sexual orientation or gender identity."
Survey forms have already arrived in mailboxes in many Australian suburbs. The final deadline to return the forms is 7 November, although people are strongly encouraged to return them as soon as possible. The result will be delivered on 15 November.
VIEW ALL
Former High Court judge Michael Kirby AC CMG has been an outspoken critic of the postal vote and the previously proposed plebiscite.
Now 78 years old, the eminent former judge has lived through a significant shift in prevailing attitudes towards homosexuality.
His younger brother, former NSW Supreme Court judge David Kirby, said Michael Kirby's political ambitions were stymied by the public intolerance of his sexual orientation.
"At the end of his 20s, Michael determined that the price for his ambition was too high. He faced a life in which he would never know the intimate touch of someone he loved. He abandoned any thought of politics," David Kirby wrote in an opinion piece published in The Age on Tuesday.
Soon after abandoning his political ambitions, Michael Kirby met Johan van Vloten, now his partner of nearly 50 years.
"Michael and Johan are undecided as to whether they would marry, if the legislation were changed as a result of the postal vote," David Kirby wrote.
"They joke that, 'after 48 years, it is a bit late for the confetti'. However, they believe that, like other citizens, they should have the right to marry, if that be their wish.
"What rational objection could there be to such a marriage? What business is it of others? How would it in any way jeopardise the union that may exist between others?
"Although the postal survey is deeply flawed, it is important to respond by voting 'yes'."