Goodbye job applications, hello dream career
Seize control of your career and design the future you deserve with
Lawyers warn against mandatory sentencing measures amid political jeers
Mandatory sentencing has become a topic for politicians on both sides of Federal Parliament to jostle over, with the nation's peak legal body urging for the issue to be dropped as an ineffective measure to reduce rates of crime.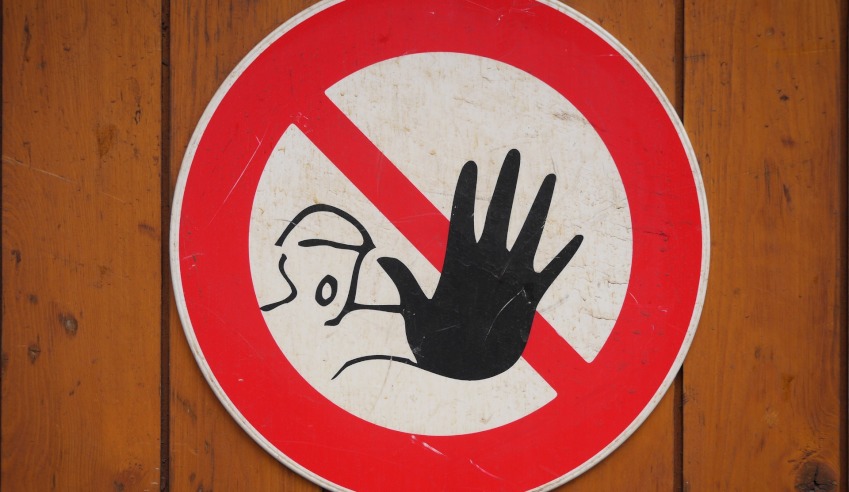 Federal Parliament will this week debate two bills that propose new mandatory minimum sentences as measures against serious criminal offences.
You're out of free articles for this month
To continue reading the rest of this article, please log in.
Create free account to get unlimited news articles and more!
One of the proposed changes to the law targets sex crimes against children and the other bill deals with gun trafficking.
The Law Council of Australia (LCA) however has warned that using mandatory sentencing as a solution to address "patently serious offences" does not work. The group has also underscored the "the very real risk" the measure poses, leading to "unintended consequences with potentially life shattering outcomes".
Despite supporting moves to tackle the patently serious offences that fall under child sex crimes and gun trafficking laws, LCA president Fiona McLeod SC said it was time to stop putting mandatory sentencing measures on the table for law reform.
"The idea of a standardised mandatory sentence may be appealing on a theoretical level, but in practice, mandatory sentences can see people doing life-shattering stints in prison for actions that might have significant mitigating circumstances," Ms McLeod said.
In the context of child sex abuse laws, Ms McLeod used the example of two teenagers who were in a consensual relationship as an example of how mandatory sentencing can have an unintentional heavy-handed effect.
If the couple were aged 15 and 17 years respectively and were to share sexual images with one another, the mandatory sentencing laws could mean that the day the 17-year-old turned 18 they faced an automatic five-year sentence.
"Teenage years can often be marked by rash decisions and regrettable mistakes. A blunt instrument like a mandatory minimum sentence will not take this into account," Ms McLeod said.
VIEW ALL
Earlier this week Liberal MP Michael Keenan admonished his Labor opponents for refusing to back the child sex abuse bill, and specifically the "stronger penalties for paedophiles" proposed in the reforms.
The federal minister for justice and minister assisting the prime minister for counter terrorism said that the proposed reforms could have been "the toughest crackdown on child sex offenders in a generation" but that Labor's opposition to mandatory minimum sentences meant that more offenders would walk free in the community.
"Current sentencing practices for Commonwealth child sex offences often result in manifestly inadequate sentences which do not sufficiently recognise the harm suffered by child victims," Mr Kennan said.
"Astonishingly, since 2012, only 58.7 per cent of convicted Commonwealth child sex offenders received a term of imprisonment," he said.
He suggested that Labor support of people smuggling laws in 2010 – that also included mandatory minimum sentences – demonstrated hypocrisy and an erratic approach to "suit the political interests of the day".
"Our child sex offender reforms are based on the strong advice of our law enforcement agencies, and will better protect children from sexual abuse," Mr Keenan said.
The LCA however maintains that there is no evidence mandatory sentences are an effective way to drive down crime and, in fact, has a long-term "criminogenic effect". Ms McLeod said in the United States efforts to wind back mandatory sentencing were underway because the regime was found not have worked.
"Mandatory sentences actually make it harder to prosecute criminals, by removing the incentive for anyone to plead guilty or to provide information to the police. There is every incentive to fight on and appeal against convictions," Ms McLeod said.
"Sex crimes and gun trafficking are all patently serious offences and it is absolutely appropriate that harsh maximum sentences are available to our courts. But mandatory sentencing is always likely to trigger unintended consequences that are at odds with the intention of the laws and fundamental principles of justice," she said.