Goodbye job applications, hello dream career
Seize control of your career and design the future you deserve with
Watershed ruling gives transgender youth easier access to treatment
The Family Court has ruled that transgender youth no longer require court authorisation to undergo hormone treatment for gender dysphoria.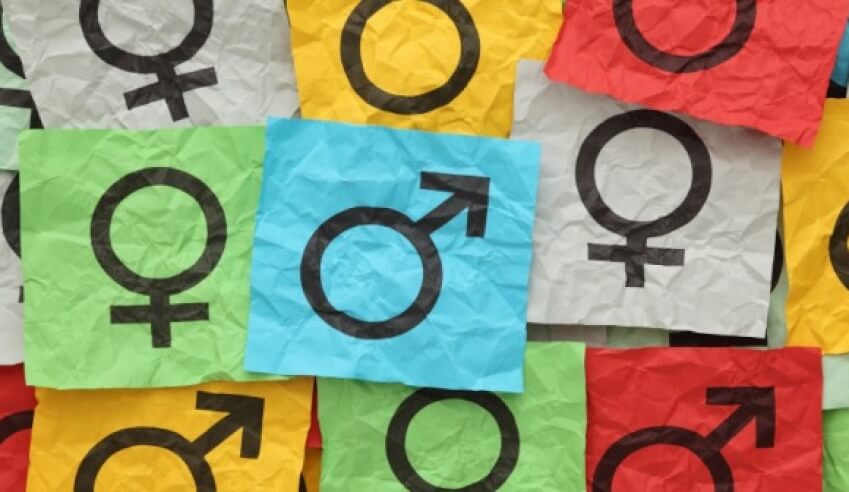 The Full Court of the Family Court of Australia handed down its judgment in Re Kelvin yesterday.
You're out of free articles for this month
To continue reading the rest of this article, please log in.
Create free account to get unlimited news articles and more!
A transgender 17-year-old known as Kelvin appealed in September against the requirement for minors to obtain court approval to undergo stage two treatment for gender dysphoria, which involves the administration of either testosterone or oestrogen.
Stage one treatment delays puberty, and does not require court approval because it has no irreversible effects. Stage three is surgical intervention, and still requires court approval for people under 18.
Until yesterday, Australia was the only country in the world where court approval was required for stage two treatment. A multidisciplinary medical team is still required to recommend that the treatment is in the young person's best interests.
The Inner City Legal Centre (ICLC) represented Kelvin in the proceedings. ICLC principal solicitor Hilary Kincaid told Lawyers Weekly the decision would empower transgender youth to choose their gender identity.
"What this is going to mean for transgender young people is that they will no longer have an unnecessary external barrier to medical treatment," Ms Kincaid said.
"They will be able to make this decision with their families and their medical teams."
The ICLC and other groups have long criticised the requirement for court approval, saying that it causes unnecessary emotional hardship and creates long delays that can make the treatment more difficult.
VIEW ALL
"It's a really stressful process for kids to go through because they feel like they're being examined and tested," Ms Kincaid said.
"These kids have usually spent quite a long time talking to psychologists and psychiatrists and endocrinologists and doctors, so they already feel like they've been pretty poked and prodded, and then they get poked and prodded by some other people."
She added that the court application can be a significant additional expense for families.
"It's also a triple extra expense," she said.
"Although, for instance, my service is a free service, we can't represent everyone around the country, so some people have needed to go to private solicitors.
"And there's also the cost of obtaining expert medical reports, which probably runs to between $1,500 and $2,000 dollars on average, [plus the cost of the treatment itself].
"These families have often had to take time off work to take kids to appointments, they've had to pay a certain amount of out-of-pocket expenses and then there's just this additional expense and delay.
"What this decision means is that young people can commence treatment at a time that is right for them, not at a time determined by the court."
The number of successful court applications for stage two treatment has risen from five to 60 since 2013, according to the ICLC.
But while the Family Court has set a precedent that this approval is no longer required, people under 18 still require court approval for surgical intervention, which constitutes stage three treatment.
"This case was to do with stage two treatment, which is oestrogen or testosterone, so it doesn't address surgical intervention. That is likely to be a further case," Ms Kincaid said.
"The only court applications that there have been in relation to a child under the age of 18 [for stage three treatment] have been for 'top surgery', which is a bilateral mastectomy [or] male chest reconstruction.
"There have been no applications about a child under the age of 18 for 'bottom surgery', and generally the clinical guidelines encourage people to wait until they're 18 before having that kind of surgery anyway."
Ms Kincaid said she was happy with the decision, which was a "great example of what a community legal centre can achieve".
She thanked the other lawyers at the ICLC and barristers Michelle Painter SC and Surya Palaniappan, who acted pro bono in the case.