Goodbye job applications, hello dream career
Seize control of your career and design the future you deserve with
VLA applauds Supreme Court decision on child protection
Victoria Legal Aid has commended the recent Supreme Court decision which clarifies parental rights in child protection cases.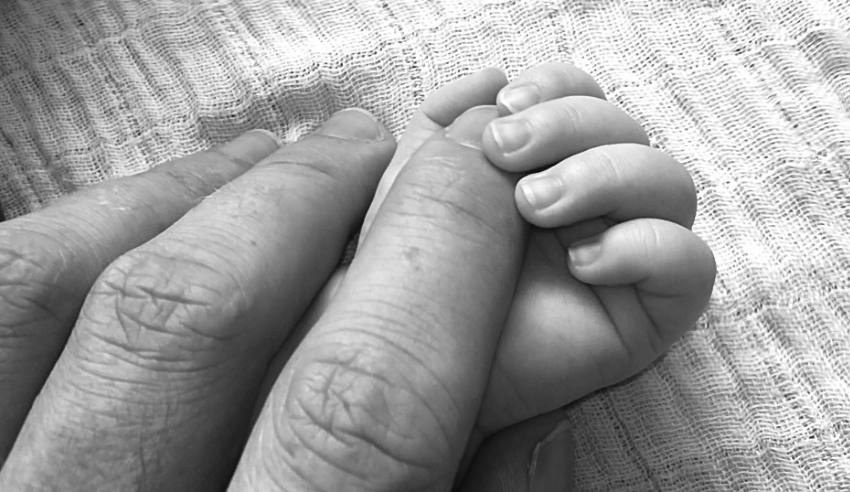 Late last month, a Supreme Court decision saw the clarification of when the Children's Court can allow the government to override the wishes of parents in the early stages of child protection matters, including on matters concerning immunisation.
You're out of free articles for this month
To continue reading the rest of this article, please log in.
Create free account to get unlimited news articles and more!
This comes after VLA represented a mother who opposed a decision made by the Children's Court for her three children to be immunised, while they were under the temporary care of the Department of Health and Human Services.
"The Supreme Court has found the Children's Court had the power to include a condition for vaccination of the children as part of a temporary accommodation order," a statement from VLA said.
"But Justice Robert Osborn also commended VLA for running the case saying it raised an underlying issue of principle which affects many members of the public, and goes beyond the issue of immunisation."
VLA executive director family, youth and children's law, Nicole Rich added:
"This case was never about immunisation and we respect the important public health imperative for children to be immunised.
"The decision confirms that the government cannot, on its own, override parents' wishes on major long-term decisions for children in its care on temporary orders, before any court decision has been made about whether it is unsafe to return the children to their parents.
"It was important to test whether the government could ask the Children's Court to give it this power in individual cases.
VIEW ALL
"If we didn't run this case, this legal question was going to be asked again and again in individual cases, which is not in the interests of taxpayers, the department, children or the courts," Ms Rich said.
In addition, Ms Rich noted that the Supreme Court has clarified that the Children's Court does have a broad power to set any conditions on IAOs that relate to the basis on which children are accommodated so long as they are in the best interests of those children.
"Thousands of interim accommodation orders are made each year and this one case has resolved the issue," she said.
"This clarity is extremely helpful as it means children, parents and the government now understand they can ask the court for broad conditions tailored to the needs of the children in individual cases.
"It was also clarified that this power is not unlimited. If the Children's Court imposes a disproportionate condition in future, a further appeal to the Supreme Court is an important safeguard available for children and families."