Goodbye job applications, hello dream career
Seize control of your career and design the future you deserve with
Jail sentence ruled out for former CIO's contempt of court
The former chief information officer of an aged care software company has avoided imprisonment after being found in contempt of court.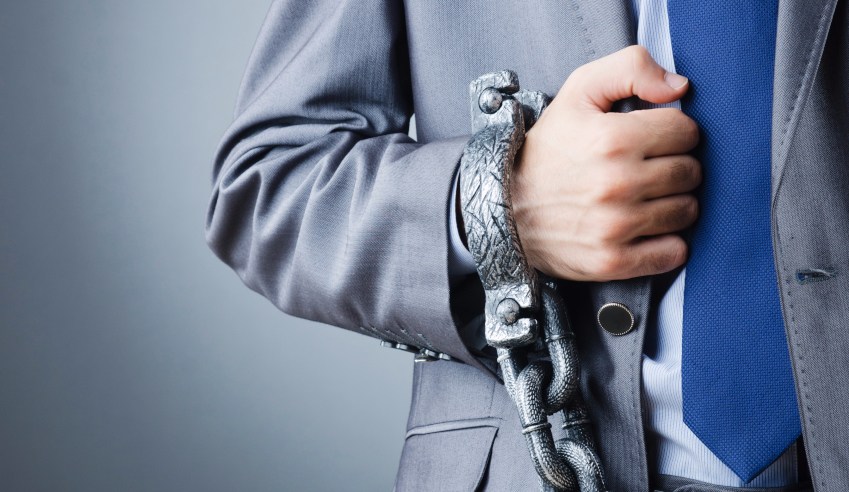 In the NSW Supreme Court on 2 February 2018, Chief Justice in Equity Julie Ward made orders in Mirus Australia Pty Ltd v Gage [2018] NSWSC 35.
You're out of free articles for this month
To continue reading the rest of this article, please log in.
Create free account to get unlimited news articles and more!
Nicholas Gage, the former CIO of aged care software company Mirus Australia, was held in contempt of court in a hearing late last year for destroying evidence, although it was destroyed before the court ordered him to produce it.
Mr Gage was found to have deleted electronic files and data related to a dispute with his former employer. He left Mirus in 2015, but the company commenced proceedings against him and another former employee when it found they were looking to establish a competing business, Aged Care HQ.
Mirus also contended that Mr Gage downloaded confidential information from Mirus, which he used to set up Aged Care HQ.
After the contempt of court ruling, Chief Justice Ward ordered that parts of Mr Gage's defence be struck out as an abuse of process.
Ferrier Hodgson partner Michael Khoury, who was the computer forensic expert in the case, said the decision set a precedent that a party could be found in contempt of court even if they destroyed information in anticipation that it would be called for evidence.
The deletions were deliberate and reasonably sophisticated, including the use of secure file-shredding tools and the removal of information from multiple devices.
In last week's sentencing, Chief Justice Ward ruled that imprisonment would be an inappropriate punishment, given Mr Gage's genuine contrition, the high likelihood that he would not reoffend and the financial and emotional stress he had already endured, including the uncertainty of his future employment prospects.
VIEW ALL
"As to where the contempt in the present case falls on the spectrum of contempts that involve wilful and deliberate interference with the administration of justice, and the undermining of the integrity of the court, this is not easy to place," Chief Justice Ward said in her judgment.
"This is not a case of contumacious disobedience of court orders (such as flagrant breach of an injunction restraining particular conduct or – as was the case in Maniam No 2 – of repeated failure to comply with a subpoena to attend to give evidence). It was not a case where there was an attempt to interfere with witnesses or to suborn a jury.
"That said, the deliberate destruction of electronic files with a view to making it impossible for the full picture of alleged wrongdoing to be able to be obtained by the court, in circumstances where court proceedings were then on foot and not only was the contemner aware that production of his computer devices was likely imminently to be required but he had also been expressly warned not to delete files (against the possibility of a contempt charge), is a serious matter.
"Moreover, the deletion of the files was compounded by the giving of false (apparently exculpatory) explanations of the contemner's conduct. Mr Gage accepts that it was done because, colloquially speaking, he thought he could 'get away with it'. The delay in expressing contrition is also a factor to take into account."
The judge ordered that he pay a fine of $40,000 but suspended it on the condition that he provide Mirus access to the Aged Care HQ database within seven days.
Mr Gage was not ordered to pay Mirus' costs.