Goodbye job applications, hello dream career
Seize control of your career and design the future you deserve with
LCA warns on consequences of proposed cyber bullying offence
The Law Council of Australia has warned that a proposed cyber bullying offence could lead to legal ambiguity and unfair penalties for children.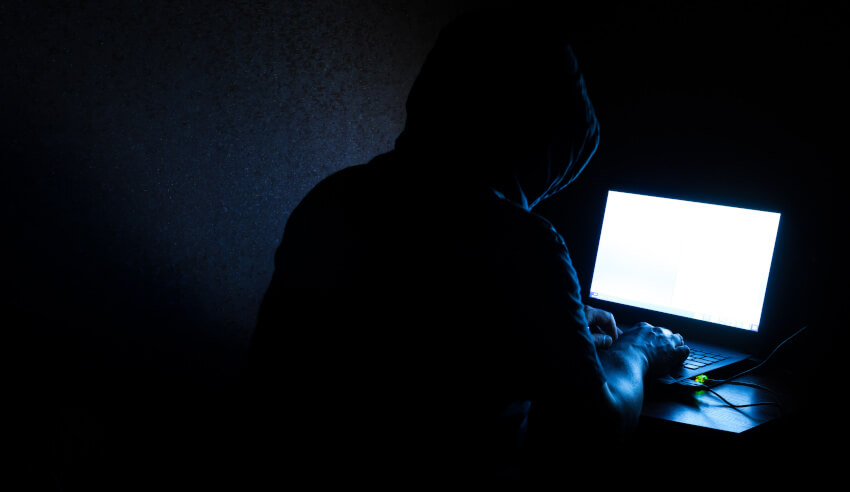 LCA president-elect Arthur Moses SC spoke last Friday at the Senate Legal and Constitutional Affairs Committee's hearing on the adequacy of existing offences in the Commonwealth Criminal Code and of state and territory criminal laws to capture cyber bullying.
You're out of free articles for this month
To continue reading the rest of this article, please log in.
Create free account to get unlimited news articles and more!
In his opening statement to the committee, Mr Moses remarked on the tragedy of recent teenage deaths due to cyber bullying, such as the suicide of 14-year-old Amy 'Dolly' Everett.
He welcomed the opportunity to contribute to the inquiry as the committee looks for better ways to prevent cyber bullying, but noted that criminal penalties are just one way of addressing the problem.
"Ensuring that the criminal justice system includes adequate offences to combat cyber bullying is one important tool for society," Mr Moses said.
"There are also other equally important tools, including education, victim support, early intervention and prevention, including civil avenues."
On the proposed introduction of a new federal offence for the broadcasting of assaults and other crimes on social media platforms, Mr Moses said the existing laws are sufficient.
He noted that the Criminal Code already criminalises the menacing, harassing or offensive use of a carriage service; the use of a telecommunications network with the intention of committing a serious offence against a foreign law, or against a law of the Commonwealth, state or territory; and online conduct that prepares or plans to harm a child, including the mental harm that can arise from cyber bullying.
Mr Moses said the LCA sees "no need" for a new offence of broadcasting assaults and other crimes via social media platforms.
VIEW ALL
"This is because the existing Commonwealth Criminal Code offences must also be seen in the context of broader state and territory offences which may also be used to prosecute cyber bullying conduct," he said.
"In other cases, the Law Council considers that the utilisation of a civil penalty regime, and the eSafety Commissioner's powers, and other less formal methods, such as school or mediation-based matters, should be considered.
"The one thing I want to emphasise is in relation to when you enact laws which in effect overlap with existing laws: there becomes a degree of ambiguity, or a lack of understanding in the community as to the type of conduct that is prohibited or that would be caught by various provisions of the Criminal Code."
Mr Moses also voiced the LCA's concern that the proposed offence could seriously impact children and teenagers who committed cyber bullying.  
Under the Crimes Act, a child under 10 cannot be liable for an offence against a law of the Commonwealth. However, a child aged 10 years or more but under 14 can be liable if they know that their conduct is wrong.
"There is a concern that, because of what has occurred here, we will of course take the immediate reaction of saying: 'What laws can we introduce in order to deter such conduct?'," Mr Moses said.
"But you also have to equally be on guard to ensure that we don't, in effect, then have children being subject to criminal charges as a result of behaviour that has come about, which at the end of the day could have been prevented, either through better parenting or better training at school."
The inquiry will also examine the application of Section 474.17 of the Criminal Code: "Using a carriage service to menace, harass or cause offence", and the adequacy of the penalty, particularly when the offence results in self-harm or suicide.
The inquiry will also consider the adequacy of the policies, procedures and practices of social media platforms in preventing and addressing cyber bullying.
The committee's final report is due on 28 March.