Goodbye job applications, hello dream career
Seize control of your career and design the future you deserve with
Judges 'overwhelmingly' get it right, Vic Chief Judge says
The Herald Sun has been corrected by Peter Kidd, Chief Judge of the Victorian County Court, for inaccurate and sensationalised reporting that suggested sentencing decisions by so-called "lenient judges" were increasingly being "slapped down" by the appellate courts.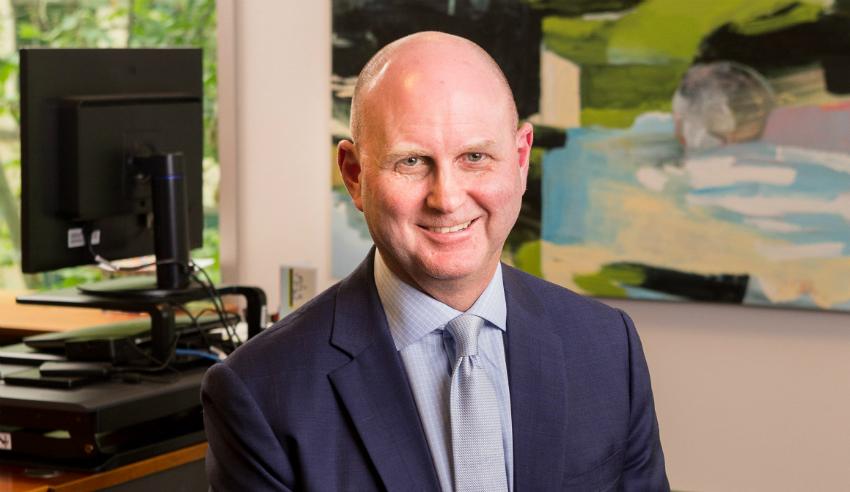 Victoria's Chief Judge has admonished News Corp for an article which suggested that prosecutors have increasingly succeeded in appeals for tougher jail terms.
You're out of free articles for this month
To continue reading the rest of this article, please log in.
Create free account to get unlimited news articles and more!
In a letter penned to the Herald Sun, Peter Kidd (pictured) rejected assertions made by journalist Aleks Devic that successful appeals brought by the Director of Public Prosecutions (DPP) against sentences demonstrated the state's County Court judges were too lenient.
"Just because a tiny number of sentences have been found to be overly lenient, does not mean that sentences across the board are too low," the Chief Judge said.
"Overwhelmingly, judges are getting it right."
The Herald Sun story ran in May under the print headline "Slap for lenient judges". An online version of the story was also published with the headline "Victorian criminals hit with extra time as soft sentences thrown out".
The so-called exclusive investigation claimed that among those copping tougher punishments from the Court of Appeal for their crimes were big time drug dealers, child-sex monsters, killers, terror plotters and bikies. It then went on to feature eight examples of sentences which had been increased on appeal, with a summary of the variously colourful details of those criminal offences.
Using data that Mr Devic said was compiled especially for his news piece, the journalist wrote that from July to December 2017 higher sentences had been imposed in 11 out of 16 DPP appeal cases. He also noted that the DPP had won 16 out of the 28 appeal cases in the past financial year.
On this basis, the article asserted that Victorian judges were "increasingly" having their lenient sentences thrown out.
VIEW ALL
According to Chief Judge Kidd, that conclusion was inaccurate. He said that last year, only one per cent of more than 1,600 sentences to be handed down by the Victorian County Court were increased by the Court of Appeal.
"This was the same for the year prior to this. The trend continues this year," he said.
The Chief Judge said that it was essential that public conversations about law and order issues be properly informed. He urged the media to frame their reporting with reference to the number of times that courts had imposed significant and appropriate terms of imprisonment for serious crimes.
Chief Judge Kidd added that it was also important to consider what a judge was required to take into account when sentencing and why.
"Fair and informed criticism is an important part of our democratic society. However, more needs to be done to ensure that the public debate occurs in an informed context. 
"The justice system is designed to be self-correcting. Independent review occurs first by the DPP, and should the DPP appeal, then by the appellate judges. This means that, where a significant sentencing mistake is made, it is detected and corrected — justice is done."
The Chief Judge rejected a suggestion in the article that members of the bench were reluctant to be informed about community values and noted that the court was open to new ways to understand them and how they might shift.
He said that judicial officers were engaging with people from all walks of life every day and almost inevitably during times of crisis. These experiences always informed the sentencing process, he said.
"The law requires sentencing judges to take into account informed community values. This allows our justice system to respond, over time, to evolving community concerns."
The letter concluded that the Victorian County Court was actively involved in public forums and was in the processes of introducing new interactive resources for schools about the justice system.
"I recognise there is a need to continually improve the court's engagement with the community. The court will continue to focus on this," he said.
Peter Kidd's letter was submitted to the Herald Sun for publication however the paper has yet to acquiesce to the request.