Goodbye job applications, hello dream career
Seize control of your career and design the future you deserve with
Victorian judiciary responds to 'concerning' bar survey results
Key stakeholders of the Victorian judicial system have responded to what's being described as concerning results from the 'Wellbeing of the Victorian Bar' survey.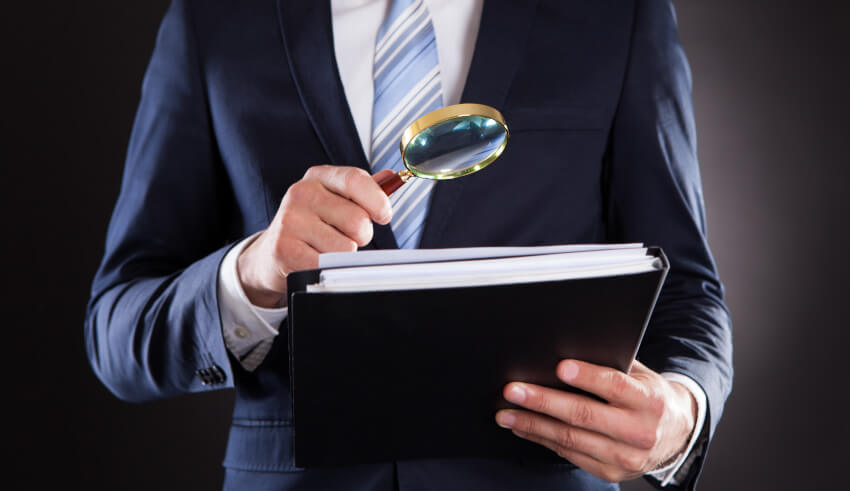 In her dual role as Chief Justice and chair of the courts council, Anne Ferguson said she welcomed the survey results, acknowledging that "all workplaces should be safe and respectful, and our courts are no different."
You're out of free articles for this month
To continue reading the rest of this article, please log in.
Create free account to get unlimited news articles and more!
"Robust and vigorous legal debate is common in the courtroom, but judges across all jurisdictions must always be mindful to treat people with respect and dignity.
"Bullying, discrimination and harassment will not be tolerated in our courts," she said, adding that Victorian courts "strive to create respectful, welcoming working environments."
"But," she continued, "we are always on the lookout to see if there is more we can do to ensure the highest standards of judicial conduct."
She explained that the 'Wellbeing of the Victorian Bar' survey provides valuable insights and feedback about the experience of barristers in the courtroom as a workplace.
Her aim "is to ensure that we maintain the qualities and standards expected of all Victorian judicial officers."
The Chief Justice said she has developed a written protocol for raising concerns directly with herself about judicial conduct at the Supreme Court alongside Victorian Bar president Dr Matt Collins.
She also explained that a protocol has been developed by the Chief Judge with Dr Collins to address judicial conduct at the County Court.
VIEW ALL
As an alternative to the formal process involving the judicial commission, Chief Justice Ferguson said "it will provide a safe mechanism for barristers to raise concerns which might not otherwise see the light of day."
She is optimistic a similar protocol "will be established between me, as Chief Justice, and the president of the Law Institute of Victoria and that these protocols will be expanded to cover all Victorian courts."
In conversation with the Judicial College of Victoria, Chief Justice Ferguson further commented on the issues brought to light by the survey.
"We are all grappling with these issues," she offered.
"Supporting and developing our leaders through education is one way we can make a significant difference. The Judicial College is offering judges, other judicial officers and court executives a unique opportunity to learn together."
The Judicial College of Victoria released its own statement after results of the survey were announced, saying the issue of judicial bullying is one it "takes seriously".
"Just like any workplace, courts must be safe environments for all who work in them – judicial officers, court staff, lawyers including barristers, as well as a vast array of other professionals," the statement read.
With support from the Chief Justice and the heads of Victorian courts and VCAT, the Judicial College said prior to the release of the survey's findings, the college had been planning educational programs to address leadership and conduct.
"However, this information sheds new light on the issue and underlines the importance of this work."
It has offered a "first time, systemic approach" to providing "opportunity for judicial and executive leaders of the Victorian court system to learn together."
The college said it will be "equipping court leaders with the tools and knowledge to define appropriate conduct, deal with bullying and create robust court environments that discourage bullying in the first place."
Carly Shrever, in her role as judicial wellbeing advisor for the Judicial College of Victoria, said there is a need for robust data relating to stress and behaviour "to create and maintain healthy working environments within the courts."
"The results of the Victorian Bar's survey reporting experiences of judicial bullying, in combination with my empirical research on judicial stress and wellbeing, provides the basis for this critical conversation to take place," Ms Schrever continued.
The college's CEO Samantha Burchell emphasised a need for systemic and cultural change as a main focus for the body's education, saying "this starts with empowering judicial leadership, as well as court executives who work alongside the judiciary."