Goodbye job applications, hello dream career
Seize control of your career and design the future you deserve with
How Chief Judge Kidd separated the Catholic Church from the rule of law
In preliminary observations to his sentence of Cardinal George Pell, Chief Judge Peter Kidd of the County Court outlined what was and wasn't involved in his deliberations, given that he was required to sentence the Catholic cleric "within a unique context".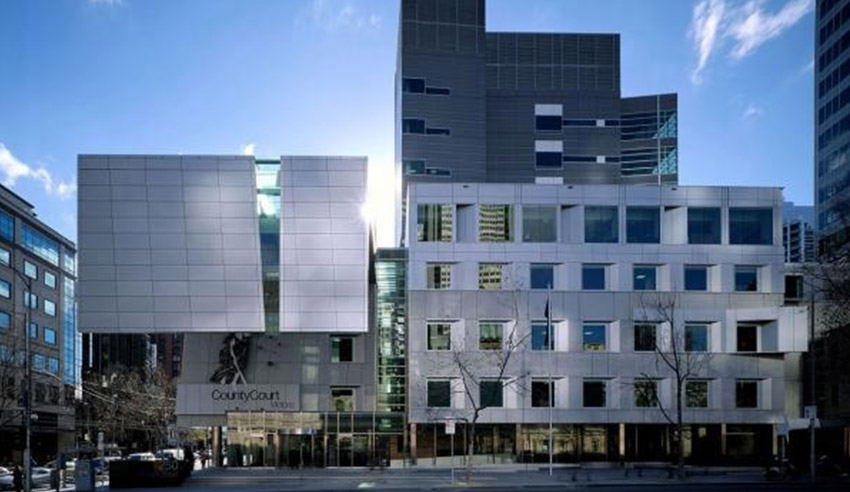 Prior to sentencing Cardinal Pell to six years' imprisonment, with a non-parole period of three years and eight months, he noted the contextual factors of the cardinal being "one of the most senior figures within the Catholic Church, a figure of "significant interest" who has faced "extraordinary and widespread publicity for a number of years", with "strong, trenchant and sometimes emotional criticism" of him.
You're out of free articles for this month
To continue reading the rest of this article, please log in.
Create free account to get unlimited news articles and more!
It was fair to say, Chief Judge Kidd said, that the cardinal was a "publicly vilified figure" and that he was being sentenced at a time "where in recent years there has been the exposure of child sexual abuse within institutional settings, including within the Catholic Church".
But what is ultimately required, he stated, was that Cardinal Pell be sentenced in accordance with the rule of law.
"This is a critical feature of our criminal justice system. The rule of law demands that when I sentence you, I must do so independently of any outside influences, only upon the evidence before me, and upon established legal principles. This means sentencing without fear or favour," he espoused.
"Further, you are to be punished only for the particular wrongdoing you have been convicted of on this indictment – of sexually abusing two boys in the 1990s – and only of that wrongdoing. It is critical that you understand that this is the basis upon which I sentence you today. It is vital that the community understands this as well."
As the trial jury was directed, the cardinal was "not to be made a scapegoat for any failings or perceived failings of the Catholic Church", Chief Judge Kidd said.
"Nor are you being sentenced for any failure to prevent or report child sexual abuse by other clergy within the Catholic Church. You have not been charged with or convicted of any such conduct or failings."
He proceeded to direct comments to "other victims of clerical or institutional sexual abuse who may be present in court today or watching or listening elsewhere", reflecting that the sentence imposed upon the cardinal was not and could not be a "vindication of your trauma".
VIEW ALL
"Cardinal Pell has not been convicted of any wrongs committed against you. Cardinal Pell does not fall to be punished for any such wrongs. I recognise that you seek justice, but it can only be justice if it is done in accordance with the rule of law," he said.
"For me to punish Cardinal Pell for the wrongs committed against you would be contrary to the rule of law and it would not be justice at all."
Chief Judge Kidd further stated that the court was not "sitting in judgment of the Catholic religion or the Catholic Church", and that it was only the cardinal who faced sentencing.
"With respect to these preliminary observations, over the last period we have witnessed, outside of this court and within our community, examples of a 'witch-hunt' or 'lynch mob' mentality in relation to Cardinal Pell. I utterly condemn such behaviour. That has nothing to do with justice or a civilized society. The courts stand as a bulwark against such irresponsible behaviour," he said.
"Cardinal Pell, I want to acknowledge that in sentencing you today, I do so on the basis that you are a member of the community, like any other. Most importantly, while I must punish you for your offending, like anyone who falls to be sentenced by our courts, you are entitled to the balanced and steady hand of justice."