Goodbye job applications, hello dream career
Seize control of your career and design the future you deserve with
NT judge dismisses application for his own recusal for supposed bias
An acting justice of the Supreme Court of the Northern Territory has determined that an application for him to recuse himself from a trial "bears some of the hallmarks of a practice that is rightly frowned upon".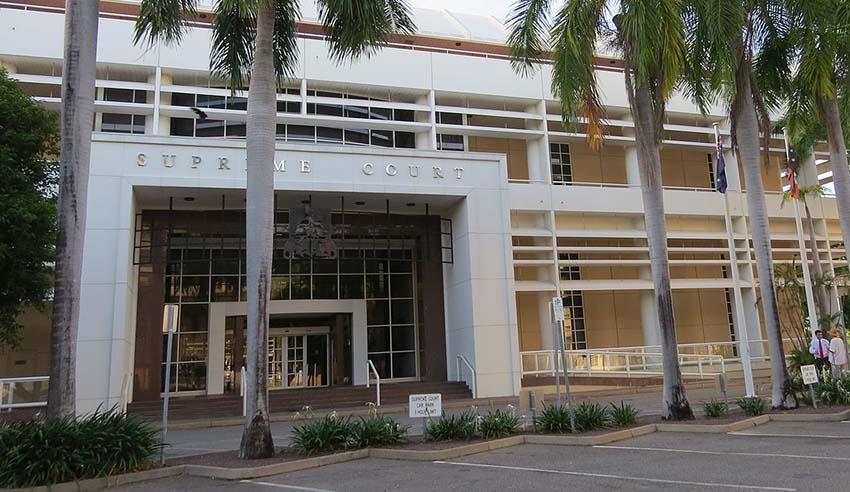 An application was brought by Colin McDonald QC, on behalf of Damien Hillen (the accused in a trial commencing next week), that there would be a reasonable perception that acting Justice Anthony Graham "would be so biased" against a counsel who was instructed for the trial, such that Mr Hillen would not get a fair trial before the court.
You're out of free articles for this month
To continue reading the rest of this article, please log in.
Create free account to get unlimited news articles and more!
The circumstances giving rise to this supposed perception, and the subsequent application, were that the counsel in question – Lyma Nguyen of William Forster Chambers – appeared before Justice Graham in a trial last year in which he made "a number of criticisms, some trenchant of her conduct of the defence".
That trial proceeded to verdict, with the accused found guilty and imprisoned. He proffered an understanding that there has been no appeal from the sentence or conviction.
The Northern Territory Bar Association lodged a confidential complaint with the Chief Justice of the Supreme Court about Justice Graham's conduct during that trial. He conceded, following comments from the Chief Justice, that he "should not have questioned the qualifications of Ms Nguyen" in the course of that trial, and also acknowledged two other criticisms, which he felt "were of a relatively minor nature and were more the result of clumsy articulation than anything more sinister".
"Judges make mistakes as do lawyers. What occurred subsequent to the trial was neither exceptional nor offensive," he remarked in a judgment delivered on Monday.
In that judgment, Justice Graham said that there are certain circumstances in which a judge may need to be subject to recusal, but such discretion should be exercised carefully but sparingly. This is not a case in which recusal is necessary, he determined.
"There may be circumstances, where a trial judge would recuse himself because of his association or relationship with a lawyer. In this case, it is accepted that I have never met defence counsel and that she has only appeared before me in one trial," Justice Graham said.
"I do not conclude that because I was critical of Ms Nguyen in one case this would lead to the perception that I would be biased against her in a second case and that such bias would lead to her client not receiving a fair trial. It simply does not follow logically that this would be likely to occur. I would go so far as to say that it is a somewhat novel concept."
VIEW ALL
In his view, a reasonable observer would conclude that there is no nexus between the events that took place in the previous trial and a forthcoming trial "where I do not know the parties or any of the witnesses or know nothing of the facts".
"I conclude the reasonable observer would expect me to do my job and counsel, whoever they are would act competently."
Justice Graham noted that he did not feel that Ms Nguyen was "judge shopping", but did assert that "this application does bear some of the hallmarks of a practice that is rightly frowned upon", for reason that Ms Nguyen could have "returned the brief" upon learning that he would preside over the trial, "but rather sought to have me recuse myself".
"This is effectively, therefore, an application that seeks in a way to pull itself up by its own bootstraps," he concluded.
As such, the application for recusal was dismissed.