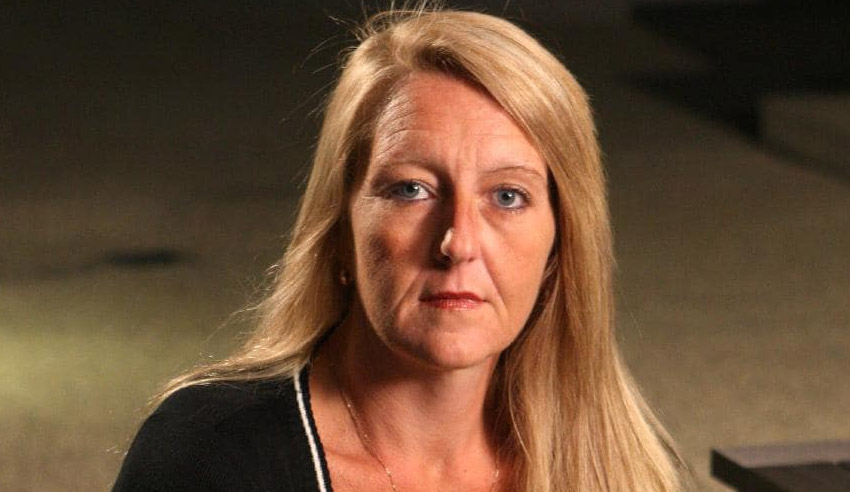 A man who has served 12 years behind bars for the murder of a Melbourne underworld figure has had his conviction overturned after damning revelations were uncovered about his lawyer Nicola Gobbo and her involvement with Victoria Police.
On Friday morning the Court of Appeal ruled in favour of Faruk Orman, who sought to overturn a decision which convicted him of the murder of Victor Peirce.
The court found the information which led to Mr Orman's conviction was contaminated by his lawyer Nicola Gobbo, who during this time was also acting as an informer for Victoria Police.
This is the first of such convictions to be overturned since the royal commission into the management of police informants kicked off.
The decision comes after Victorian Attorney-General Jill Hennessy noted last month that "there may have been a miscarriage of justice arising from Nicola Gobbo's conduct and use as a human source by Victoria Police" in Mr Orman's conviction for murder.
Earlier this year, the state A-G received a petition for mercy on behalf of Mr Orman, and "detailed submissions and extensive evidence in support of the petition" were also provided by his legal team.
MORE TO COME. 
This email address is being protected from spambots. You need JavaScript enabled to view it.