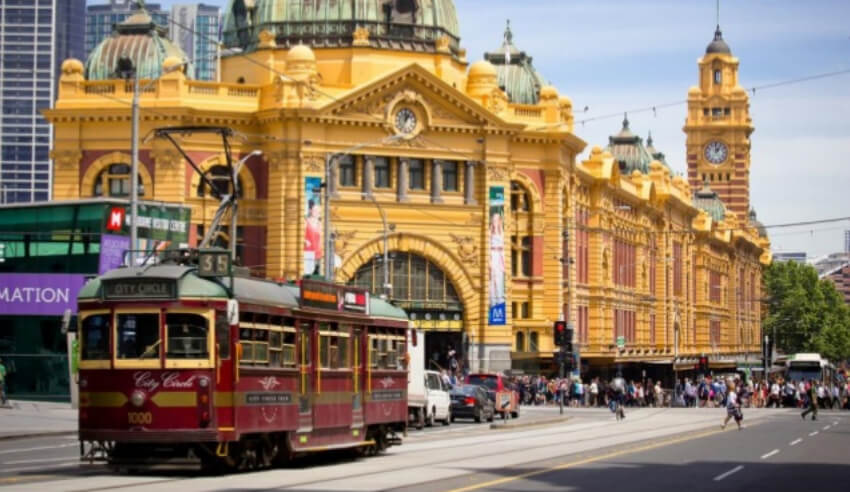 Barrister-turned-police informer Nicola Gobbo has told the Royal Commission into the Management of Police Informants that her handling by Victoria Police was treated like a "joke" and knew that the conduct would eventually lead to an inquiry, much like the current proceedings taking place today. 
Nicola Gobbo has taken to the royal commission for the first time today, providing her side of a story that's been made public for the last 11 months.
This morning, she told counsel for the commission Chris Winneke that she had the view the work she was doing with Victoria Police would end in a royal commission.
"There were many, many occasions upon which I was extremely concerned about what was going on," Ms Gobbo said, via a video link. "Basically, whether someone had said if it was okay or not, and each and every time I was assured it wasn't a matter for me or not to ask questions and given the impression that everyone that needed to know, knew."
Ms Gobbo added that over time, her handlers and detectives became more relaxed in the dealings with her: "It became, not a joke, but the way they treated it was like a joke."
Later in her evidence, Mr Winneke questioned Ms Gobbo about allegations she spoke to Australian Federal Police (AFP) agents with the intention of informing on clients and her former employer—and another solicitor, who is referred only by 'Solicitor 1'.
Ms Gobbo said she only has a "vague memory" of this taking place and of asking to assist with possible employment. She said it would be a "huge way to get ahead" in her career, having just obtained a law degree.
"There was a period of time where AFP stopped recruiting for a couple of years and I think I fell into that period of time. The request for the meeting wouldn't have been for that purpose [of informing on her clients]," Ms Gobbo told the commission.
However, she did not dispute that she had provided information to AFP officers and that she did seek them out to offer details on her former employer and another solicitor.
She also added that it was possible she was looking to speak to them about working with police as she had jut finished her masters and wanted to look into further study—and then work—on the relationship with police and police informants.
"Ironically, I know it sounds laughable in a sense," she said.
The commission is in its first day of evidence from Nicola Gobbo and Lawyers Weekly is providing constant updates live from Melbourne. Follow along with our updates here.