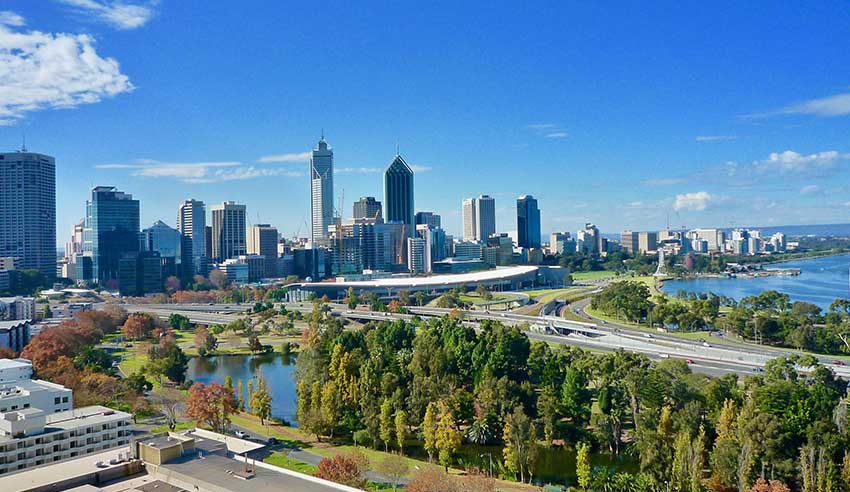 Western Australia Attorney-General John Quigley has appointed a new magistrate to Perth's Children's Court, who joins with an extensive background in criminal law.
Alana Padmanabham has taken on the job, effective 18 January 2021.
According to a statement from the A-G's website, Ms Padmanabham was admitted to practice in Western Australia in February 2005 and has more than 15 years of experience in civil litigation, personal injury and criminal law.
"Having operated a successful law practice, Ms Padmanabham regularly appeared as Counsel in high profile trials and sentencing matters in all jurisdictions," the statement read.
"She is a Commissioner of Legal Aid WA and a committee member of Women Lawyers of Western Australia, and highly regarded in the legal profession."
Commenting further, Mr Quigley commended Ms Padmanabham's work, noting she will be a valued addition to the Children's Court.
"Ms Padmanabham's broad experience across all aspects of criminal law and her keen interest in social justice issues will be a valuable addition to the court," he said.
"Ms Padmanabham has a reputation for her commitment to providing high-quality legal representation in private matters as well as legal aid grants.
"I congratulate Ms Padmanabham on her appointment and wish her well in her new role."