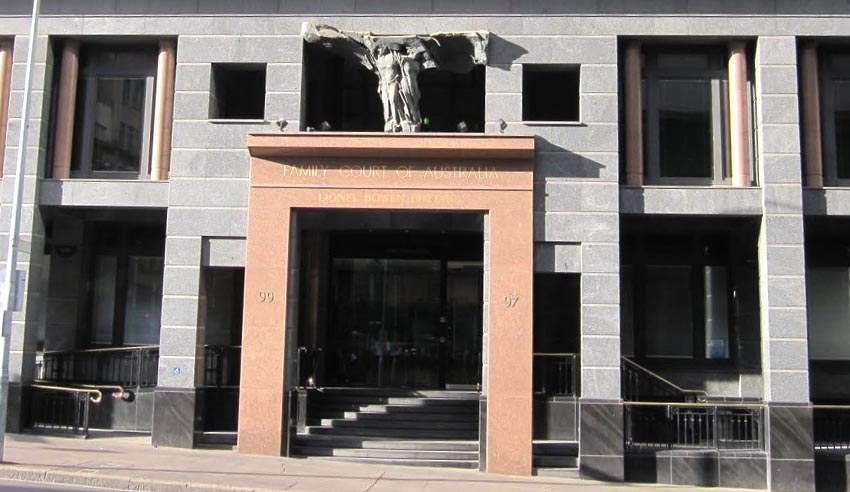 An FCC judge with "extensive" experience in family law matters has been appointed to the Family Court of Australia.
Judge Paul Anthony Howard has been appointed as a judge of the Family Court of Australia. Having finalised more than 4,500 family law cases while appointed to the FCC, Judge Howard has extensive experience working through complex family law trials, including as a trial judge in the Brisbane pilot from 2018-19. 
Throughout his career, Judge Howard was admitted as a solicitor and barrister in the Supreme Court of Queensland in 1986 and 1990. He commenced his legal career as a solicitor at Pattison & Barry Solicitors in 1987 and then at Vercorp Pty Ltd in 1988. 
"On behalf of the Australian Government, I congratulate Judge Howard on his appointment and thank him for his willingness to continue to serve the people of Australia as a judge of the Family Court of Australia," said senator the Honourable Michaelia Cash. 
Graduating with a bachelor of laws from the Queensland Institute of Technology in 1986, Judge Howard was appointed to the FCC in 2007 where he predominantly heard family law matters.
Judge Howard has published extensively on Australia's family law system and lectured extensively on his research, domestically and internationally. In 2018, Judge Howard completed the Fulbright scholarship as a visiting foreign judicial fellow at the Federal Judicial Center in Washington, DC.