Former A-G joins Sparkes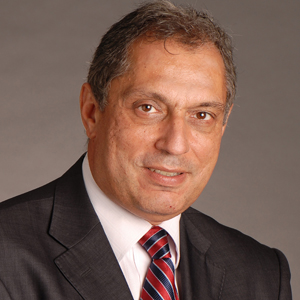 The immediate past NSW Attorney-General has joined Sparke Helmore Lawyers as a consultant._x000D_
The immediate past NSW Attorney-General has joined Sparke Helmore Lawyers as a consultant.
John Hatzistergos, who was Attorney-General from 2007 to 2011, is leaving behind his political career, which spanned more than a decade and included senior appointments at ministerial and parliamentary committee levels, to take up the position with the firm's government group.
"John is a highly respected lawyer who drove many reforms of the NSW legal environment, including establishing Australia's first international dispute resolution centre and securing compensation for asbestos victims," said Phillip Salem, Sparke Helmore's chairman.
"His deep knowledge of government, large agencies and universities, and the issues they face, will provide valuable insight for our clients."
Hatzistergos said he was looking forward to rejoining the private sector.
"Having worked in senior roles in government and as a barrister and solicitor, I'm looking forward to drawing on that wide range of experience as part of the strong government practice at Sparke Helmore," he said.
Hatzistergos was a member of the NSW Legislative Council for 12 years and has held ministerial positions in the portfolios of Citizenship, Regulatory Reform, Industrial Relations, Education, Justice, Health, Fair Trading and Commerce.
e was also the chair of the Joint Committee on the ICAC Committee, deputy chair of the Legislative Council General Purpose Standing Committee No. 3, and a member of the Joint Committee on the Office of the Ombudsman and Police Integrity Commission and the Legislative Council – Standing Committee on Law and Justice.
Before being elected as a state member, Hatzistergos was a barrister, a councillor at Canterbury City Council, a District Court arbitrator, a senior legal officer at the Commonwealth DPP and a solicitor. He is also an adjunct professor at the University of Sydney and at the University of Technology, Sydney, where he lectures in constitutional law.