TressCox hires new litigation partner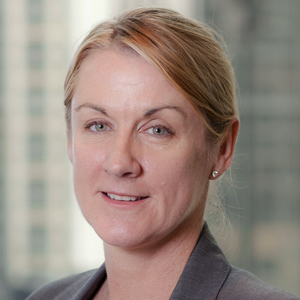 TressCox Lawyers has announced the appointment of Kirsten Farmer to the firm's commercial litigation team as a partner.
Farmer joins from Shaw Reynolds Bowen & Gerathy where she was an insolvency and commercial litigation partner.
With 20 years experience in insolvency matters, Farmer specialises in litigation under the Corporations Act and Bankruptcy Act.
She previously worked in the UK before moving to Minter Ellison's Sydney banking and finance group. She has also worked as a senior lawyer and acting deputy director in the Proceeds of Crime Branch for the Commonwealth Director of Public Prosecutions.
Farmer also managed her own boutique insolvency litigation firm between 2003 and 2009.
Her appointment follows closely behind that of Andrea Wookey, who left Freehills to join TressCox's Melbourne corporate and commercial team as a partner on 23 January.