Trilby tips hat to four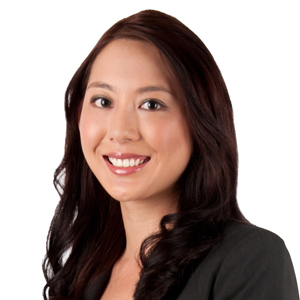 Personal injury firm Trilby Misso has announced a number of promotions to associate and senior associate levels.
Associates Kavita Maharaj and Amy Marr were promoted to senior associate, while Tran Truong and Viktoria Stachelek stepped up to associate level.
Trilby Misso general manager Lisa Rennie said the promoted lawyers were held in high regard in the profession.
"We are very pleased to be in a position to offer the opportunity to progress their careers."
The new appointments were effective from 1 July.