New principal for Trilby Misso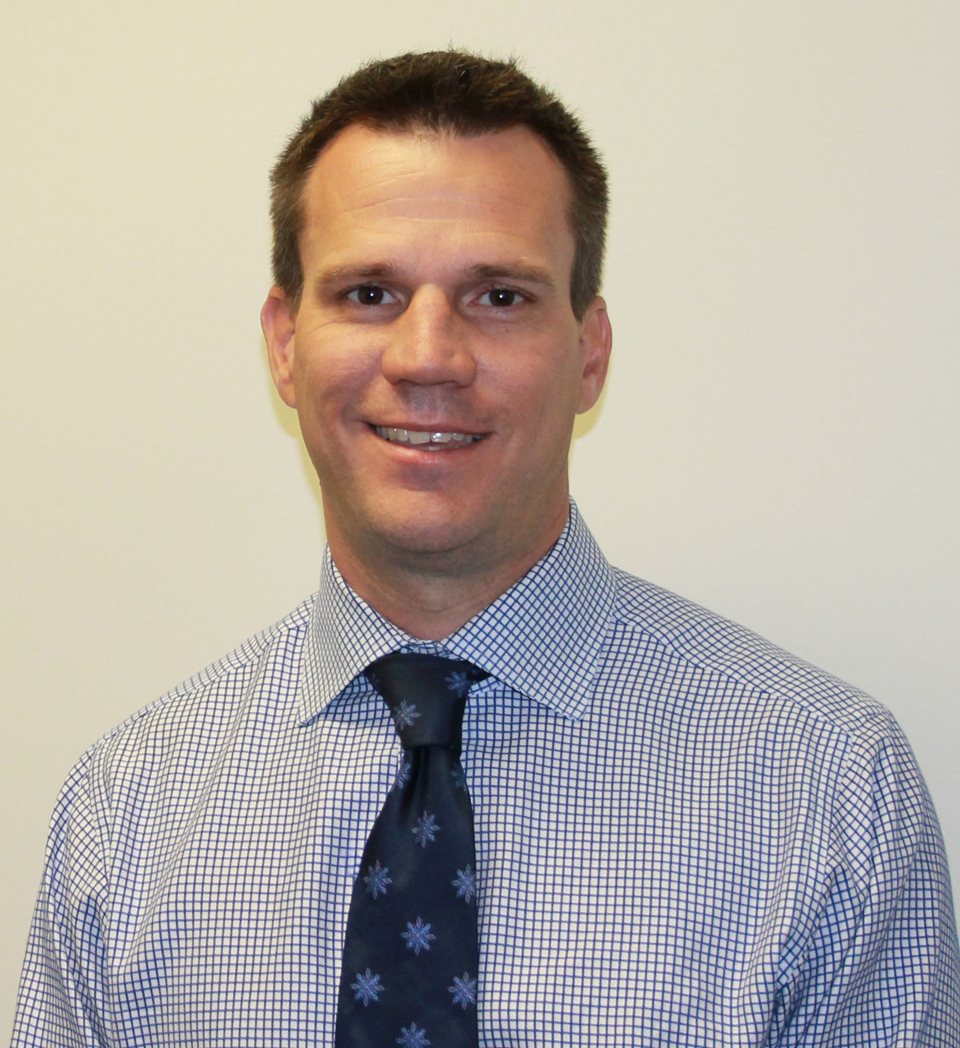 Queensland personal injury law firm Trilby Misso has appointed Mark Rowbotham as one of its new principal lawyers._x000D_
Queensland personal injury law firm Trilby Misso has appointed Mark Rowbotham as one of its new principal lawyers.
Rowbotham has more than 15 years' experience in insurance and personal injury law.
He was initially admitted as a barrister and after practising in the UK returned to Australia and was admitted as a solicitor.
"I'm excited about the opportunities at Trilby Misso and I will be focusing on motor vehicle accident claims from the area from Brisbane's north to the Sunshine Coast," said Rowbotham.
Trilby Misso general manager Lisa Rennie said the firm was delighted to have someone with Rowbotham's experience join its senior legal team.