DLA Piper poaches Norton Rose partner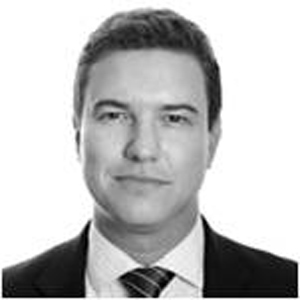 DLA Piper announced today (13 February) the hire of employment lawyer Murray Procter to its partnership.
Procter joins the firm from Norton Rose's national employment team and will commence in the DLA Piper Brisbane office on 27 February.
Procter has specialised in industrial relations and employment law for more than 15 years, advising employers in sectors including energy and resources, financial institutions, health, human services and government.
His major clients at Norton Rose included APN News & Media, Bank of Queensland and GoodStart (ABC Learning Centres).
He is experienced in all areas of workplace law including industrial strategy, bargaining and disputes, discrimination, dismissals, workplace health and safety, executive and workplace investigations. 
"Murray's significant experience in the area of industrial relations law will be of great benefit to our clients, particularly given the large increase in industrial relations work we are seeing as a result of major infrastructure projects in the region," said Allan Drake-Brockman, the firm's Australian head of workplace relations, employment & safety.