Former fair work head joins large law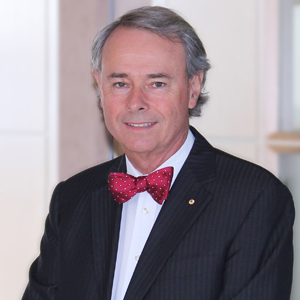 Industrial relations expert Geoffrey Giudice has joined Ashurst as a consultant.
Giudice (pictured) was the inaugural president of Fair Work Australia (FWA), retiring from that role in February 2012.
"Geoff has been involved in most of the significant IR and employment disputes in Australia, either as counsel or on the Bench, over the past 30 years," said Ashurst's head of employment, Richard Bunting. "He is an intellectual leader in the field, and his extensive knowledge and understanding will be a great asset to the lawyers in our employment practice."
Prior to joining FWA, Giudice was the president of the Australian Industrial Relations Commission from 1997 to 2009. He was also a Federal Court judge from 1997 to 2012.