High-flying five at Norton Rose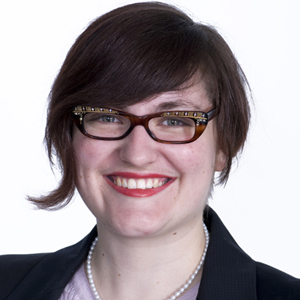 Norton Rose has made five partner promotions in Australia, part of 33 partner promotions the firm has made worldwide.
The new Australia partners are: Chris Cruikshank (banking) and Nigel Deed (corporate) in Sydney; Andrew Riordan (litigation and dispute resolution) in Melbourne; Alena Titterton (pictured, occupational health, safety and security) in Canberra, and Dominic Townsend (corporate) in Brisbane.
Of those promoted worldwide, 42 per cent were female (down from 44 per cent last year) and the most promotions (12) were made in corporate practices. There were seven promotions in banking practices; six in litigation and dispute resolution; three in employment and labour; two in antitrust, competition and regulatory; one in intellectual property and one in occupational health, safety and security.
There were two other promotions made in the Asia-Pacific: Wilson Ang (litigation and dispute resolution) in Singapore and Winnie Chan (corporate) in Hong Kong.
The region where the most promotions were made was Europe (10), with five promotions in the London office, four in Norton Rose's Munich office and one in its Frankfurt office. Eight promotions to partner were made in Canada; six in South Africa; one in the Middle East, and one in Latin America.
Peter Martyr, Norton Rose's global chief executive, commented: "The partner promotions reflect the international strength and diversity of our practice, which will grow again significantly in June when we combine with Fulbright & Jaworski."
Norton Rose announced in November that it will combine with leading US law firm Fulbright & Jaworski on 3 June.