IT guys join HWL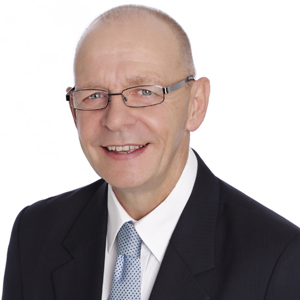 HWL Ebsworth has nabbed an information technology, telecommunications & intellectual property partner from Hynes Legal.
Partner Bill Singleton joined HWL's Brisbane office earlier this month, bringing with him special counsel Michael Boughey.
Singleton specialises in IT law and IP protection, and has professional qualifications as both a practising lawyer and an IT professional.
His core practice focuses on information and communications technology procurement, IP protection, internet, privacy and e-business. He has advised both public and private sector organisations in relation to IT and cloud procurement, data security and privacy compliance and internet transaction issues.
Boughey is an IP, communications and technology lawyer and has 20 years of combined experience in commercial law firms and Crown Law in Queensland. His work within government includes landmark ICT and IP projects in Queensland.
HWL's managing partner Juan Martinez said: "We are delighted to welcome Bill and Michael to the firm.
"Bill's dual qualifications and Michael's extensive government experience add extra dimensions to our market position in this dynamic practice area."
There have been a number of departures from Hynes Legal, which has restructured its practice, recently.
A team of 12 lawyers from Hynes also joined Piper Alderman's Brisbane office this month.