Bartier Perry makes executive decision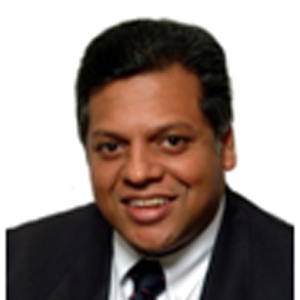 Mid-tier Sydney commercial law firm Bartier Perry has announced the promotion of three new executive lawyer.
David Greenhalgh and Ratna Siva (pictured) have been promoted in the insurance litigation group, while Dennis Loether has been promoted in the environment & planning group.
All promotions take effect from today (1 July).
Bartier Perry chairman David Creais said the promotions reflect the depth of legal talent across the firm.
"The promotions are well-deserved and acknowledge the hard work, professional skill and commitment to clients displayed by each of David, Ratna and Dennis," said Creais.
The promotions follow the appointments in March of founders of boutique practice Hegarty & Elmgreen - John Hegarty and John Elmgreen - as executive lawyers.
The firm also recently announced it will relocate to 77 Castlereagh Street in August; it will occupy levels nine and 10 in the refurbished office tower.