CBP poaches Herbert Geer partner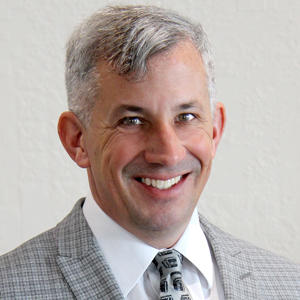 Technology, media and communications expert Dan Brush has joined the Sydney office of Colin Biggers & Paisley as a special counsel.
"I'm very happy to have joined the firm", said Brush (pictured).
"I see my new role as a great opportunity and I am delighted to be adding my expertise to the existing strengths of the corporate and commercial team [at CBP].
"The continued growth of digital technologies has had a profound impact on the degree of innovation and complexity required of legal contracts and advice, so it's an exciting and challenging time to be working in this sector."
Brush was a partner at Herbert Geer from 2008 to September this year; he has also held a variety of other private practice and in-house roles over the years.
Managing partner Dunstan de Souza added: "It's very gratifying that people of Dan's calibre are attracted to the firm and we welcome him wholeheartedly."
CBP has acquired a number of new partners in recent months, including nabbing Greg McCann from Sparke Helmore and bringing property expert Frank Krstic to private practice from the government sector.