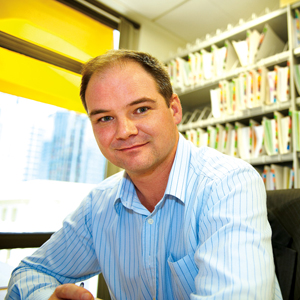 Queensland personal injury firm Trilby Misso has appointed two new members to its executive group.
Robyn Davies and Jason Lewis will join Peter Hall, the head of Trilby Misso's motor vehicle accident practice, as one of the firm's three practice group leaders.
Davies will take over the civil practice group and Lewis will head up the work cover practice group.
"We are pleased to announce the appointment of principal lawyers Robyn Davies and Jason Lewis as new practice group leaders and members of the firm's executive group," Trilby Misso general manager Michael Broughton (pictured) said.
To support the new practice group leaders, the firm has promoted Viktoria Stachelek and Ryan Christianson to principal lawyers.
"We congratulate all the senior members of our management team on their promotions," added Broughton.
Broughton was appointed the head of Trilby Misso in August this year when former head Lisa Rennie left the role to spend more time with her family.