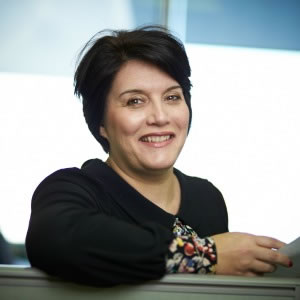 A boutique insurance firm has appointed two new partners to its Sydney and Perth offices.
In a statement, HBA Legal announced Geoff Brookes, formerly of Hunt and Hunt, would join its Sydney team.
Meanwhile, the Perth office has secured Ruth Slater (pictured), previously of CCS Insurance Law.
Mr Brookes pointed to the firm's fixed-fee structure as a drawcard.
"HBA is an industry leader in fixed fees and other real innovations in client service," he said.
"They mean what they say about clients coming first. I am so looking forward to being part of that."
Ms Slater suggested the firm's small size made it agile and efficient at servicing clients.
"We can focus on relationships and truly understanding a client's business needs, and working up solutions to support that," she said.
HBA Legal partner Nathan Hepple said the firm had a stringent hiring policy that prioritised a curious nature and commitment to client service excellence.
"This underpins our culture and business model and ensures employees can enjoy career growth with us," he said.