Maddocks consultant to oversee National Urban Policy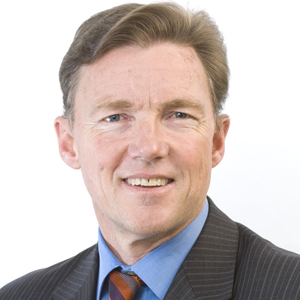 A consultant in Maddocks' planning and environment group has been appointed to advise the federal government on the implementation of the National Urban Policy.
The Hon John Thwaites, who is also Chair of the Australian Building Codes Board, has been appointed to the new Urban Policy Forum (the Forum) established by Minister Albanese.
The Forum is designed to ensure the ongoing wellbeing of Australian communities and, according to Thwaites, takes a collaborative approach, combining stakeholders from a range of industries to support the successful implementation of the policy in the interest of longer-term sustainability.
"This appointment recognises the expertise and experience of John Thwaites," said Maddocks CEO David Rennick.
"As a firm, these areas of urban development, planning and renewal are an integral part of our practice."
Thwaites is a Professorial Fellow at Monash University and he chairs the Monash
Sustainability Institute, ClimateWorks Australia, the Climate Group Ltd in Australia, the
Peter Cullen Water and Environment Trust, and the Australian Centre for the Moving Image. He is also a director of the Australian Green Building Council.
The first Urban Policy Forum meeting is scheduled for March in Canberra.