Russell Kennedy poaches TressCox duo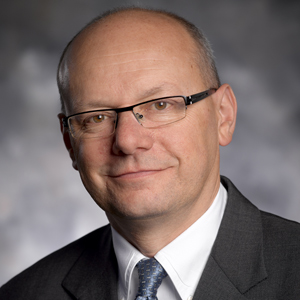 Russell Kennedy has recruited a former partner and a former consultant from TressCox Lawyers intellectual property (IP) group.
Andrew Chalet has been appointed a principal partner alongside his colleague, Peytee Khoo, who has been hired as a senior associate.
Chalet is a commercial lawyer who has specialised in information technology (IT) and IP law for over 20 years. As a partner at TressCox, he worked with various clients in the education, agri-business, health, biotechnology and government sectors advising in relation to large IT procurement projects, commercialisation of IP, joint ventures, funding agreements and trademarks.
Prior to this role, Chalet was a partner at DLA Piper for 11 years where he advised similar groups of clients on all aspects of IP and IT law.
Khoo, who was a consultant at TressCox, has been practising in the area of IP for over 15 years, and is a registered patent and trade marks attorney. Her core experience lies with the commercialisation of IP, IP portfolio management, patents and trademarks.
Both Chalet and Khoo commenced in their roles at Russell Kennedy on 6 February in the corporate and commercial group.