Employment law specialist David Davies (pictured) has joined Thomson Geer's Sydney office as a partner.
Mr Davies has experience in advocacy and litigation and regularly appears as counsel before the Australian and NSW Industrial Relations Commissions.
He regularly advises boards on bullying and harassment, termination of employment and industrial relations issues.
Adrian Tembel, Thomson Geer chief executive partner, said: "David's specialist skill set is a natural fit for our firm, as we continue to focus on responding to the complex employment law needs of our Australian and international clients."
Thomson Geer recently appointed dispute resolution partners Harold Werksman and Sylvia Fernandez from Holding Redlich.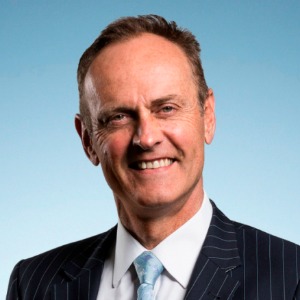 Like this story? Read more:
Book commemorates diamond milestone for WA law society
QLS condemns actions of disgraced lawyer as 'stain on the profession'
NSW proposes big justice reforms to target risk of reoffending