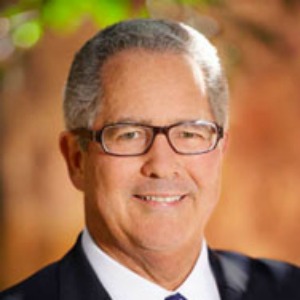 The past president of the Queensland Law Society (QLS), Peter Carne, has been announced as Queensland's new public trustee.
QLS president Bill Potts commended the state government for Mr Carne's appointment.  
Mr Carne is a former managing partner at Carne Reidy Herd and has practised as a solicitor for more than 30 years.
He also has experience acting as CEO, executive director and board member for a number of organisations and companies.
"I applaud Peter on his appointment as public trustee for the second time, and look forward to working with him in his new role," said Mr Potts.
"Peter has contributed greatly to the Queensland legal profession throughout his career, and also to the Queensland Law Society, as CEO for four years in 2005, and as a past president."
The public trustee is a statutory authority that reports to the Attorney-General and provides a range of legal services such as powers of attorney, wills and managing investments and trusts.