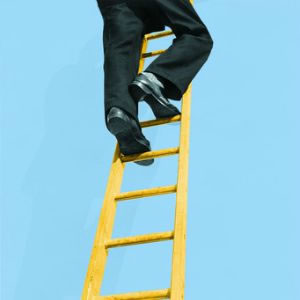 From boutique firms to global players, many firms have made internal promotions to mark the new financial year.
Results Legal, Hive Legal, Allion Partners and Allens have all announced a number of internal promotions recently.
Results Legal has promoted Anna Taylor, who joined the firm over five years ago as a solicitor and is head of its trade credit litigation and legal recovery teams, to principal. The firm also promoted Rhett Kipps to special counsel and three other lawyers to associate.
NewLaw firm Hive Legal has promoted Andrew Brookes and Jeremy Snow to principal and Joanna Green to associate principal. The firm also promoted one lawyer to senior associate and one to associate.
Meanwhile Allion Partners (formerly Allion Legal) promoted Michael Panegyres to partner in its Perth property practice.
In the big end of town, Allens has welcomed five to its partnership in Australia.
Chris Blane, Benjamin Downie, Linda Govenlock and Scott McCoy have all joined the partnership in Sydney in their respective practice areas, while Franki Ganter, who joined the firm's Brisbane office in January, has been formally welcomed as one of this year's partners.