Carolyn Tregarthen and John Martin joined the board of Sparke Helmore Lawyers as non-executive directors this week, following the completion of Robyn Chalmers and Gary Flowers' terms earlier this year.
Ms Tregarthen is the head of business operations – investment management at Lendlease and has more than 20 years' experience in leading teams in sales, strategy, growth and operational management.
Prior to that, she was chief operating officer at CLSA Australia and Macquarie Private Wealth at Macquarie Bank.
Mr Martin has more than 20 years' experience as a corporate lawyer, adviser and director of emerging technology businesses.
He is an executive director of biotechnology company Regeneus and director of technology companies, Ai-Media and Lokket. Mr Martin is a former corporate and commercial partner of Allens, and specialised in M&A, capital raising and corporate advisory.
Sparke Helmore has also recruited Gerard Milne who joins the firm's executive committee as national executive officer.
Mr Milne – who'll be based in Sydney – will be responsible for managing shared services teams and assisting the board in implementing its strategies.
He brings a wealth of strategic and operational experience from management roles at various global law firms, most recently as a chief operating officer of Walkers Global. 
"I'm delighted to welcome Carolyn and John to the board, and Gerard to the executive committee," Sparke Helmore's chairman of partners Mark Hickey said.
"I look forward to working with them and seeing the invaluable contributions they will make in driving the firm to achieve its growth strategy and vision."
The firm also announced Lindsay Joyce – a senior partner from DLA Piper – will join its Sydney insurance group as a consultant. 
Mr Joyce brings with him more than 40 years' industry experience, specialising in professional indemnity with a focus on valuers, construction and property.
He has advised international and Australian insurers on litigation defence, external dispute schemes, claims management, risk management, complex liability and coverage disputes, and damages.
"I'm delighted to welcome Lindsay to our insurance group," Sparke Helmore's commercial insurance national practice group leader Chris Wood said.
"His vast knowledge of valuers' professional liability, experience and expertise will be invaluable to our clients, not to mention our lawyers who are eager to learn from a renowned practitioner who, for many years, was regarded as one of the most high-profile Australian solicitors in the London market."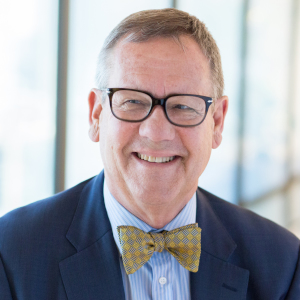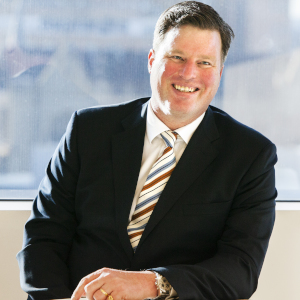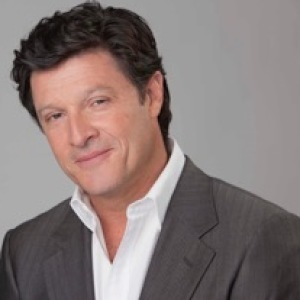 Left: Lindsay Joyce. Right: Gerard Milne. Bottom left: John Martin