Thomson Geer welcomed commercial litigation and insolvency specialists Joel Shaw and Jason McCubbin to the firm's Brisbane partnership.
Mr Shaw has been at Thomson Geer's Brisbane office since its inception in 2011.
He acts for leading financial institutions, insolvency practitioners and corporate clients. His commercial litigation practice focuses predominately on complex litigation, although he is also experienced in managing high-volume recoveries for financial institutions and large corporations.
Mr Shaw's extensive experience also includes acting in both contentious and non-contentious insolvencies, advising insolvency practitioners, secured lenders, distressed corporations and individual debtors across a variety of industries.
Like Mr Shaw, Mr McCubbin joined Thomson Geer's Brisbane office in 2011. He has vast experience in advising banks and other financial lenders and insolvency practitioners.
Throughout his career, Mr McCubbin has also advised numerous boards, senior management and shareholders on a range of banking and finance issues. This includes secured and unsecured recoveries, insolvency, restructuring, turnaround and governance matters.
Thomson Geer chief executive partner Adrian Tembel welcomed both promotions, saying Mr Shaw and Mr McCubbin will be valuable additions to the partnership.
"These two partner promotions are a testament to the exceptional talent we have within our firm and more specifically, within our Brisbane office," Mr Tembel said.
"The future of our firm looks bright, with lawyers the calibre of both Joel and Jason joining our partnership."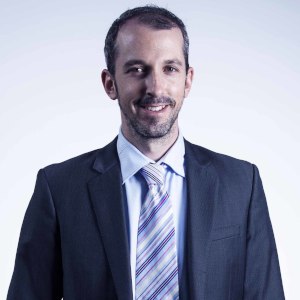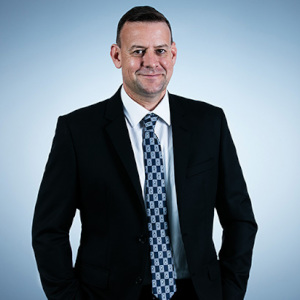 Pictured left to right: Joel Shaw and Jason McCubbin.