Victoria-headquartered Kalus Kenny Intelex has welcomed Jennifer Rozea, Heather Richardson and Lisa Fowler to the partnership, who began their new roles today.
Ms Rozea has been appointed as a partner in the firm's litigation and dispute resolution practice. Prior to her new role, she was a senior associate for Kalus Kenny Intelex.
Ms Richardson has been appointed as a partner in the firm's employment law and litigation and dispute resolution practices. Ms Richardson was also employed as a senior associate for Kalus Kenny Intelex prior to joining the partnership.
Meanwhile, Ms Fowler has been appointed as a partner in the firm's property law practice. She too was employed as a senior associate for Kalus Kenny Intelex before her new role.
All three new partners will carry out their duties part-time.
Speaking to Lawyers Weekly, Kalus Kenny Intelex managing partner Sven Burchartz said the new appointments prove that its not impossible for women to make partner if they work part-time.
"In a world where women continually face challenges in their careers for advancement to partnership or senior positions, unlike other firms, KKI does not simply put in place policies and work toward them, we actually actively recognise the value and contributions of women in our firm and act on them," he said.
"We vigorously promote and support flexible responses to the needs and challenges of our staff, recognising the other important parts of their lives.
"Each of the new appointees are mothers, work part-time and work flexibly without any impact on the service they deliver to our clients and the mentoring and leadership roles they have within our firm."
Mr Burchartz added that these latest appointments bring the firm up to eight partners overall – four men and four women.
"As a boutique practice rather than a large firm, KKI is in my view unique in that, notwithstanding that the women lawyers in this firm are a significant proportion of our professional staff, we have nevertheless worked extremely hard to value them, support and promote their futures as well as investing time and effort to provide a progressive workplace," he said.
"I think this is a story worthy of being shared as it may also challenge other firms to do even more – especially those who may adopt a more conservative approach due to not understanding the incredible opportunities that can be unlocked."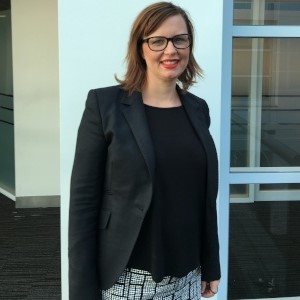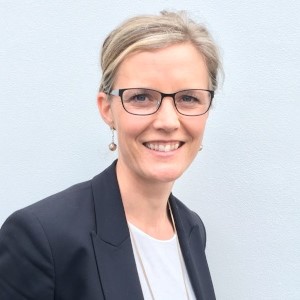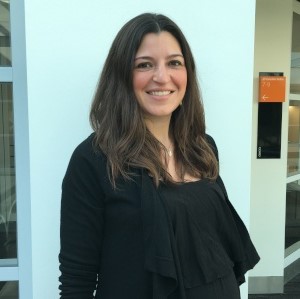 Pictured top left: Jennifer Rozea. Pictured top right: Heather Richardson. Pictured bottom left: Lisa Fowler.