The firm has revealed that Dan Yang has been promoted to partner, Debbie Kaminskas has been promoted to special counsel and Damien Gillespie has been promoted to senior associate.
Mr Yang joined CBP in August 2015 as a special counsel in the firm's corporate and dispute resolution group.
He is also the co-head of CBP's China practice, where he is responsible for coordinating the practice's services out of all the firm's offices to inbound Chinese clients.
Mr Yang brings to his new role a wealth of experience in advising on corporate matters, including private and public M&A, joint ventures, disposals and schemes of arrangement.
Ms Kaminskas joined CBP in September 2006 as a solicitor in the insurance group before she was promoted to senior associate in early 2010.
Her expertise lies in insurance litigation matters, acting for insurers, brokers and insured parties. She also has a particular focus on the defence of general liability and professional indemnity claims.
In her new role as special counsel, Ms Kaminskas will work predominantly on public liability and professional indemnity claims within the healthcare industry.
Meanwhile, Mr Gillespie joined CBP in June 2012 as a solicitor in the firm's corporate team.
"We are delighted that Dan, Debbie and Damien have been promoted," CBP managing partner Dunstan de Souza said.
"It's imperative for us as a legal practice to continue to retain and recognise talented lawyers so that we can continue to be a top-tier firm in our areas of expertise.
"Colin Biggers & Paisley has had a great year thanks to the efforts of our team. We are privileged to have all of these individuals as part of our practice."
This latest round of internal promotions comes after the firm made five senior appointments earlier this year.
These included special counsel Louise Edmonds and Dalvin Chien, property partner Duane Keighran, planning and environment partner Todd Neal and insurance partner David Giacomantonio.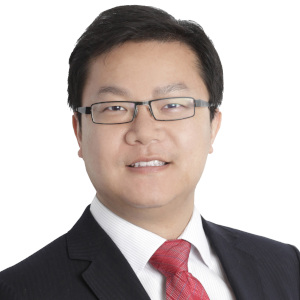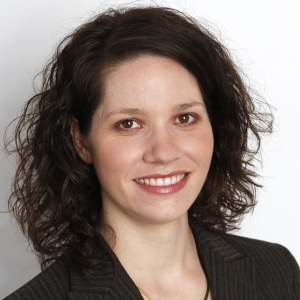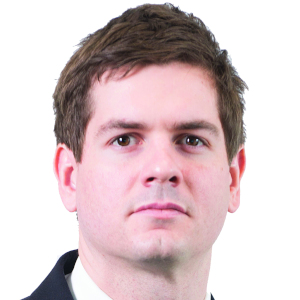 Pictured top left: Dan Yang. Pictured top right: Debbie Kaminskas. Pictured bottom left: Damien Gillespie.