S&G chair joins Fair Work Australia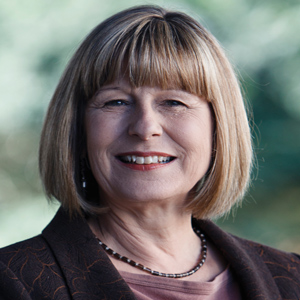 The former chair and non-executive member of Slater & Gordon's board has left to take up the new government-appointed position of deputy president of Fair Work Australia.
Anna Booth will take up the statutory appointment on 16 March 2012.
"Anna is a workplace relations specialist who is highly skilled in facilitation, collective decision-making and mediation and we know that she will fill the role of deputy president with great knowledge, expertise and enthusiasm," said S&G managing director Andrew Grech.

Grech said that Booth, who had been the chair of the firm's board since the law firm listed on the Australia Securities Exchange in 2007, had overseen a period of substantial growth at S&G.

"Anna brought a broad knowledge of government and corporate environments, particularly in the banking and financial services sector, to our board at a critical time," he said.

Booth said it had been a difficult decision.

"It has been a privilege to have been a part of such a transformative time at Slater & Gordon and to have worked with such a good board and management team," she said. "It is difficult to leave at this point in time, however opportunities of this significance only come along once in a lifetime."

Grech said the board would commence a recruitment program to select and appoint a new non-executive board member immediately.