Rodd Peters, Tony O'Reilly and Douglas Linnette have been recruited to Kemp Strang's Sydney office as consultants, in a bid to expand the firm's expertise.
Michael Joseph, managing director of Kemp Strang, said the three new appointments will help provide clients with the highest level of legal services.
"Rodd has extensive experience in commercial transactions, innovative business structuring and commercial litigation, with emphasis in technology and media," Mr Joseph said.
"Tony is one of Australia's leading sports law practitioners. He has significant expertise in managing complex, sensitive and high rights value transactions and disputes for clients in this sector, some of whom include the National Rugby League, Australian Rugby League Commission, Football Federation Australia, FIFA, Ian Thorpe and Danny Green.
"Douglas specialises in transactions and inward investment involving UK businesses. Dual-qualified in England, he has a wide commercial skill set and regularly lends expertise in support of UK export initiatives into the Australasian market and Australian companies looking to export or expand to the UK."
Mr Joseph congratulated the three on their new roles, saying they are very welcome additions to Kemp Strang.
"Rodd, Tony and Douglas are highly respected and we are delighted to welcome them to our team," he said.
"Their depth of experience and focus on providing commercial solutions will deepen further our overall client offering."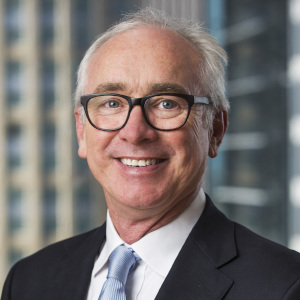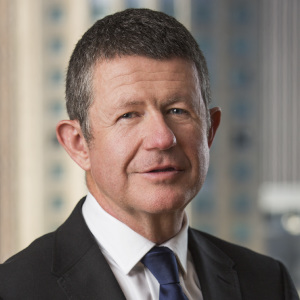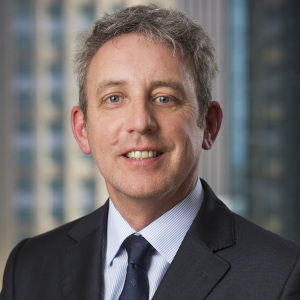 Pictured top (left to right): Rodd Peters and Tony O'Reilly. Pictured bottom left: Douglas Linnette.