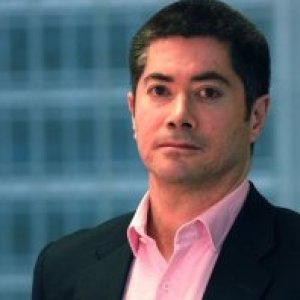 An Australian law firm has announced it has recruited a new practice head and senior lawyer as it looks to expand its offerings in the franchising and commercial sectors.
LegalVision has welcomed Timothy Mak (pictured left) as a practice leader and Christopher Mittiga (pictured right) as a senior lawyer.
Mr Mak brings to his new role experience in the franchising space, having advised a number of high-profile franchise networks in Australia and overseas.
He has been a managing partner for DCS Lawyers, general counsel for Gloria Jean's Coffee and general counsel/general manager for Fastway Couriers. His practice covers all aspects of franchising, licensing, trademarks, transport and distribution.
Meanwhile, Mr Mittiga's new role will see him work closely with LegalVision's intellectual property team.
He joins LegalVision from Norton Rose Fulbright where he was employed as a foreign legal adviser in the firm's Los Angeles office. Prior to that, he was an associate at NRF's Melbourne office.
Mr Mittiga brings to his new role experience in assisting clients with corporate and commercial transactions, with a particular focus on international businesses and cross-border deals.
LegalVision CEO Lachlan McKnight welcomed both the appointments, saying they represent a value-add to the firm.
"Tim and Chris bring to LegalVision a strong track record advising a diverse range of clients, both local and abroad," Mr McKnight said.
"As our clients look for legal expertise in overseas jurisdictions, we are fortunate to have Tim and Chris join with their significant cross-border experience working with international businesses.
"We welcome the wealth of experience they will add to our franchise and intellectual property teams as we continue to grow our team to best serve our growing client base."